Released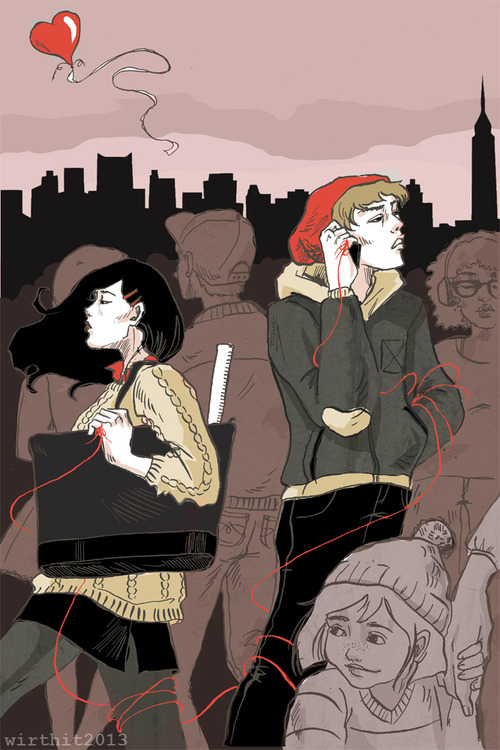 Hopefully you're not too busy to notice, but I guess with the red thread, you'll find each other eventually.

Happy Valentine's Day. I'm spending it with my cat.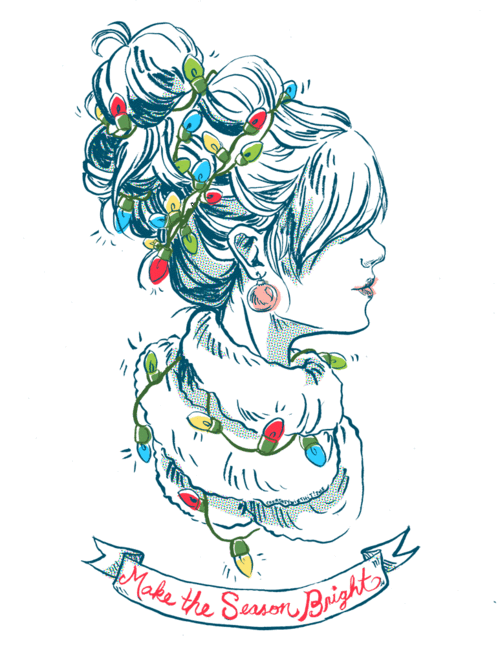 A Christmas GIF from me to you.

EDIT: The animation worked earlier. I don't know why it isn't now, but if you'd like to see it animated, head over to my site or blog:
thecourtneywirthit.com
courtneywirthit.tumblr.com
•
2996 Hits
•
186 Recommends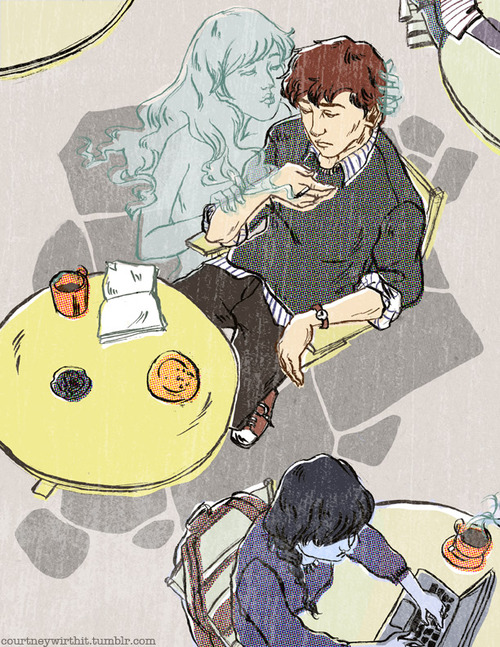 I was supposed to look at cloud shapes, but I wound up looking at smoke clouds.

Dip pen and ink with digital media.
•
1997 Hits
•
156 Recommends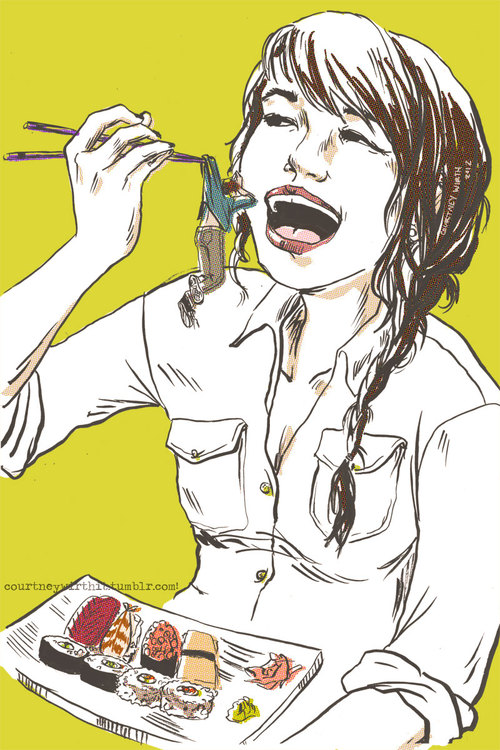 Just some boys on the side with my sushi, please ☆〜(ゝ。∂).

Brush and ink with digital coloring and silly attitudes on life.