•
5718 Hits
•
144 Recommends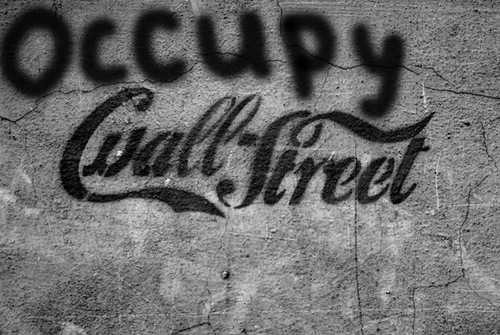 I actually took this in Krakow over a year ago, it's funny how things can be used for lots of different puposes.
•
6579 Hits
•
46 Recommends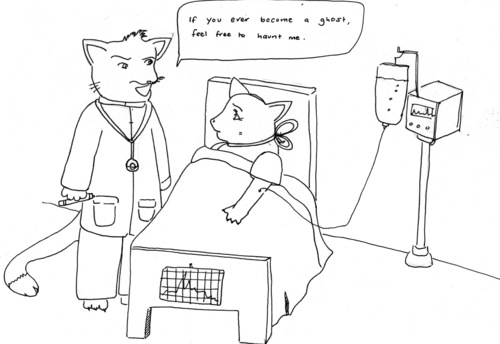 This is my interpretation of the tiny story- I always imagined it as a really cheesy chat up line haha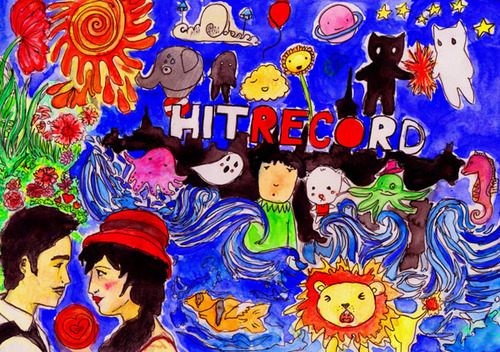 Some of the characters of hitrecord, watercolours, coloured pencil, ink on paper. Please tell me if I forgot to resourse anyone.
My contibution to the cities collaboration....I didn't realise how high pitched my voice is...