•
5307 Hits
•
175 Recommends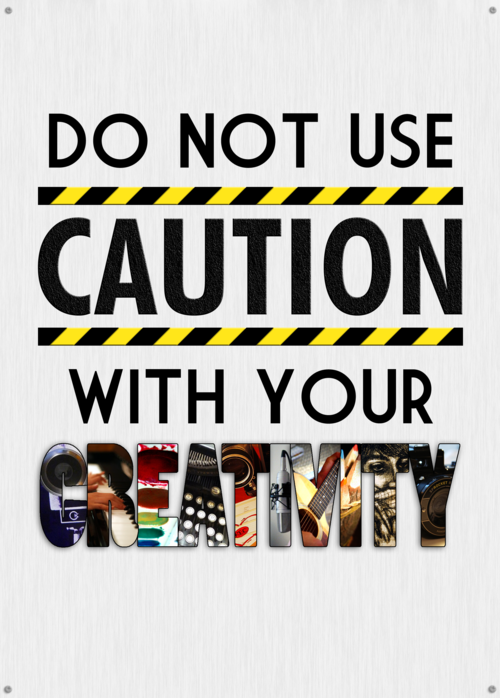 Create without fear of judgement from your peers.
•
1460 Hits
•
61 Recommends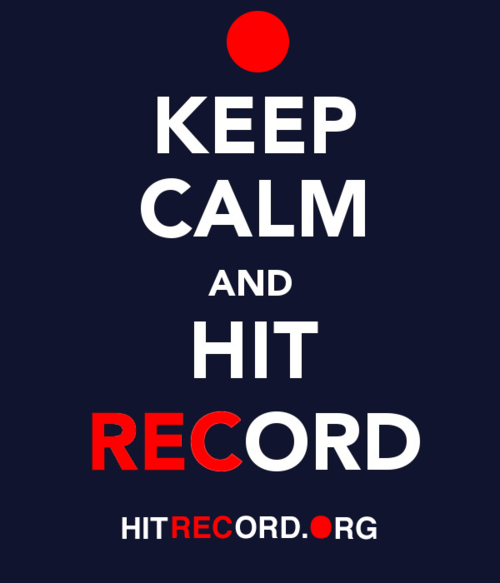 Just a different spin on Chrissy's version.
PS: I checked Wikipedia & the art is listed as public domain.
•
1613 Hits
•
74 Recommends

City lights fire off the shimmered brain
Cerebral electricity, interconnected sparks.
Neuron stars shatter…flicker,
From within hallowed hallways.
Sensory bulbs burst, shards ri...
•
1528 Hits
•
31 Recommends

We reflect, we recast.
For we are not permanent
Nor infinite.
Look up...
When the sky is dark
And the stars are bright.
We are just flecks
Small pieces to an end...
•
2679 Hits
•
26 Recommends

Audio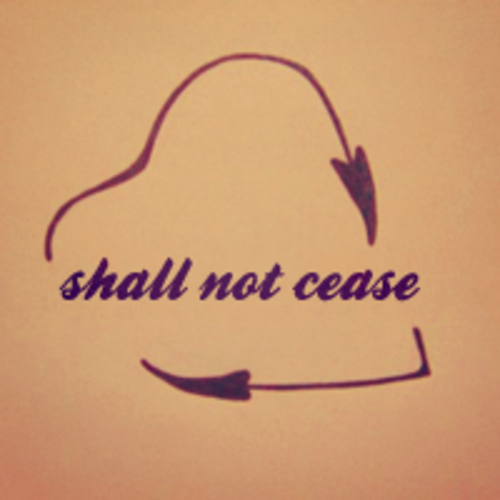 Update Required
To play the media you will need to either update your browser to a recent version or update your
Flash plugin
.
A collaboration of 11 hitRECorders, joined together by song. ♥

I spent a ton of time trying to get fades right and making sure tracks weren't drowning others out, but this is my first "real" audio editing project so I hope it turned out okay. I got kind of teary eyed listening to the finished product before posting it. Such a great idea to do this.

I wish everyone could have gotten a little solo or longer parts, but this is definitely not the final version. I'm keeping the project file handy in case anyone else wants to join in.

Enjoy. ♥
•
2029 Hits
•
41 Recommends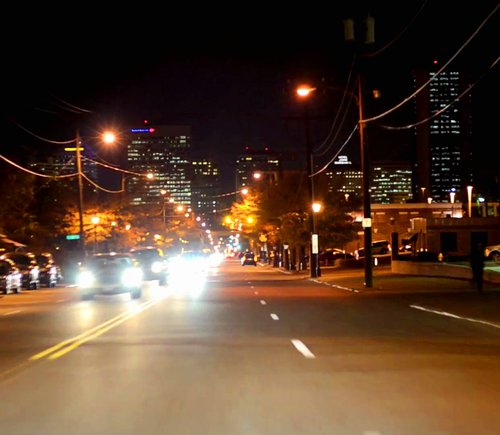 http://s3.amazonaws.com/hitrecord-prod/record_attachments/1044689/encoded/web_sd/cchellez-1044689.mp4
About 39 minutes of footage sped up and smooshed into about 10 minutes.
I live about 20 minutes outside of Richmond proper via I-64, but the night of the show at The National I decided to take the long way in and record the process. If you were to look at a map, it takes you from basically Richmond International Airport down Williamsburg Rd/Rt 60 into Shockhoe Bottom, down through the VCU campus area until I end up at Movieland on Boulevard where I was meeting my friend.
This video has been sped up by 400% but I'm sure it could go faster for a better remix. I think my favourite part about this is how dark and desolate it starts out and your gradually see how the traffic/stoplights/population increases.
Enjoy the journey :)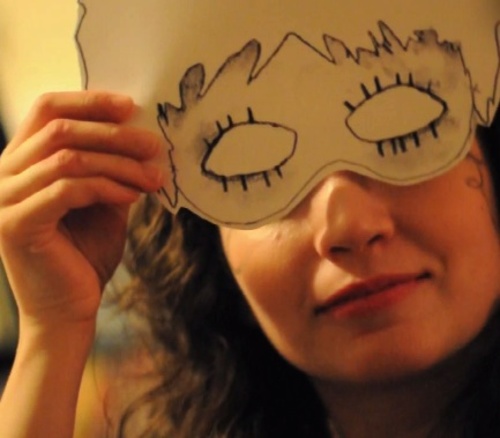 http://s3.amazonaws.com/hitrecord-prod/record_attachments/557046/encoded/web_sd/MMTL.mp4
During the Wirrow Mask Making Party, I decided that I wanted to test out my macbook and see how it handled recording lengthy bits of footage. I believe only 3 people in the room knew that they were being recorded continuously since I purposefully had turned my screen off for this process.
This is 5 hours and 14 minutes of mask making shenanigans squished into a little under 4 minutes. Enjoy :)