•
5311 Hits
•
175 Recommends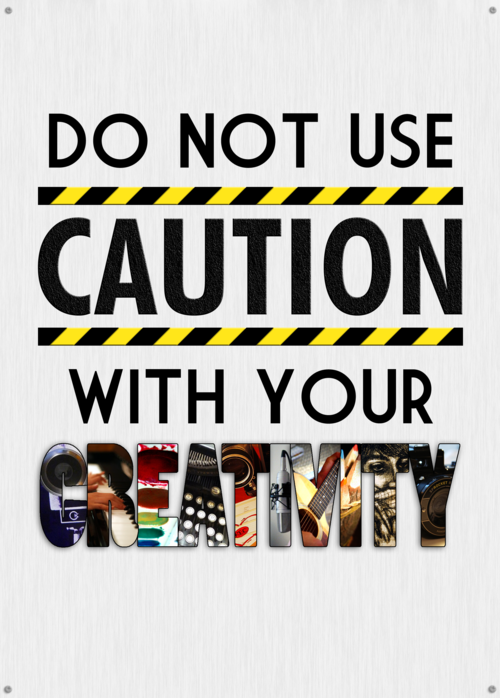 Create without fear of judgement from your peers.
•
1461 Hits
•
61 Recommends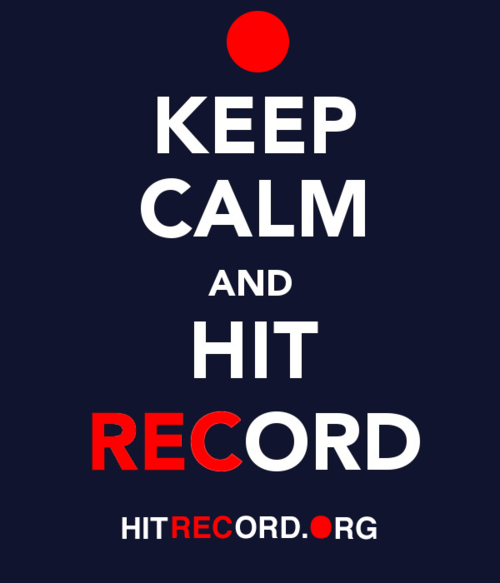 Just a different spin on Chrissy's version.
PS: I checked Wikipedia & the art is listed as public domain.
•
1615 Hits
•
74 Recommends
City lights fire off the shimmered brain
Cerebral electricity, interconnected sparks.
Neuron stars shatter…flicker,
From within hallowed hallways.
Sensory bulbs burst, shards ripple through metallic lamps.
This network of nebulas illuminates,
The cosmos of our consciousness.

These twisted patterns of wires are nerves,
Pushing a connection through…
Ever searching for a destination.
Static in the lines,
Only detours the connection, from me to you.
They are links en masse,
Holding us together like strings.

The eyes are like foggy windows,
Blinking away the dust
And shutting away the sorrow.
The sadness we see,
Is washed away in deep puddles of rain.
Sleep drifts with flowing blinds
Closing out the harsh daylight.

Buildings murmur with endless revolutions of feet,
Of corporate human traffic.
Trees whisper in the park,
Laughing over young lovers.
Long trains howl through man-made night tunnels.
Trundling under humming, living streets,
The urban tongue endlessly orates.

The hum of the night is a heart…
Beating out a tone,
Pulsing life into the darkness.
The places you fear
Are safer with sounds and flickers of light.
It's our epicenter of existence,
Giving us desire to explore.

These cracked, withered sidewalks are the veins,
Threading out uncurled arteries.
Containing and compressing our
Traffic flow… blood rush.
Our heels always clicking the pavement's frenzied pulse.
Keeping us flowing…pushing… going.
Moving forward, while never looking back.

From the subway comes the deepest breath,
Exhaled through sidewalk grates.
The underground stations like lungs,
Constantly filtering commuters past.
Trains carrying life through the heated, dark interior
Inhaling the influx of wanderers
Who resurface as mere sighs.

These overpasses are looming, curving ribs,
Connecting the street-spines and sternums…
Arcing over the inner workings.
Graceful sweeps of concrete
Moving gently in the breath of the night.
Solid and flexible, they wait
As they hold us upright.

The under-passes and alleys are digestive organs.
People who will wander
In those lost, hidden places…
Entering as vital sustenance,
But the best parts of them get used
By the underbelly of the city
Only to emerge as waste.

Bridges extend wired, mechanical arms anxiously outward
Stretching out their fingertips,
Welcoming and embracing the new.
But the comfort changes…
Soon the arms are crossed in silent isolation,
Unwilling to share their love
Or even to share pain.

The towering skyscrapers are the taut muscles
Holding up the city,
Encasing offices and businesses alike.
Fibrous sinews of strength…
Coming not from the industry that sometimes strong-arms,
But from the people who
Toil from above the clouds.

This labyrinth of busy streets are bones
Winding structure amongst us,
Constantly tying one into place.
The distance causes friction
But tension strengthens the bonds between us.
The basic fabrics of being
Securing us like concrete webs.

The haze of light is our skin,
Blocking out the stars…
Trapping in the optical assault.
A cut in service
Offers brief glimpses of a world that's frozen.
A thick blanket of warmth
Encasing in our wandering city souls.
•
1528 Hits
•
31 Recommends
We reflect, we recast.
For we are not permanent
Nor infinite.
Look up...
When the sky is dark
And the stars are bright.
We are just flecks
Small pieces to an endless puzzle.
Particles of a greater unknown.
There is no dye that is cast
In creation.
There will never be anyone
Quite like you.

- In memory of BURNING dAN, who will forever remain a bright spot in hitRECord's heart. ♥
•
2681 Hits
•
26 Recommends
Audio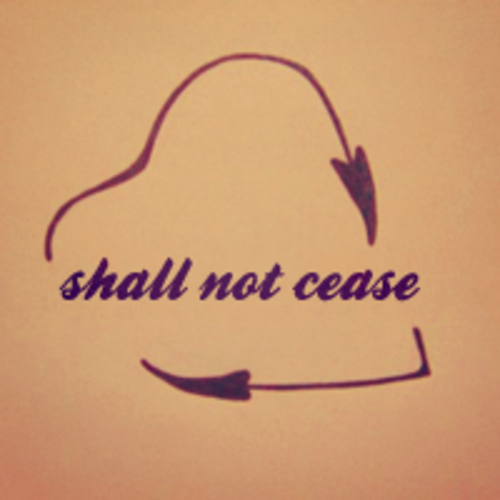 Update Required
To play the media you will need to either update your browser to a recent version or update your
Flash plugin
.
A collaboration of 11 hitRECorders, joined together by song. ♥

I spent a ton of time trying to get fades right and making sure tracks weren't drowning others out, but this is my first "real" audio editing project so I hope it turned out okay. I got kind of teary eyed listening to the finished product before posting it. Such a great idea to do this.

I wish everyone could have gotten a little solo or longer parts, but this is definitely not the final version. I'm keeping the project file handy in case anyone else wants to join in.

Enjoy. ♥
•
2030 Hits
•
40 Recommends
About 39 minutes of footage sped up and smooshed into about 10 minutes.
I live about 20 minutes outside of Richmond proper via I-64, but the night of the show at The National I decided to take the long way in and record the process. If you were to look at a map, it takes you from basically Richmond International Airport down Williamsburg Rd/Rt 60 into Shockhoe Bottom, down through the VCU campus area until I end up at Movieland on Boulevard where I was meeting my friend.
This video has been sped up by 400% but I'm sure it could go faster for a better remix. I think my favourite part about this is how dark and desolate it starts out and your gradually see how the traffic/stoplights/population increases.
Enjoy the journey :)
During the Wirrow Mask Making Party, I decided that I wanted to test out my macbook and see how it handled recording lengthy bits of footage. I believe only 3 people in the room knew that they were being recorded continuously since I purposefully had turned my screen off for this process.
This is 5 hours and 14 minutes of mask making shenanigans squished into a little under 4 minutes. Enjoy :)