Released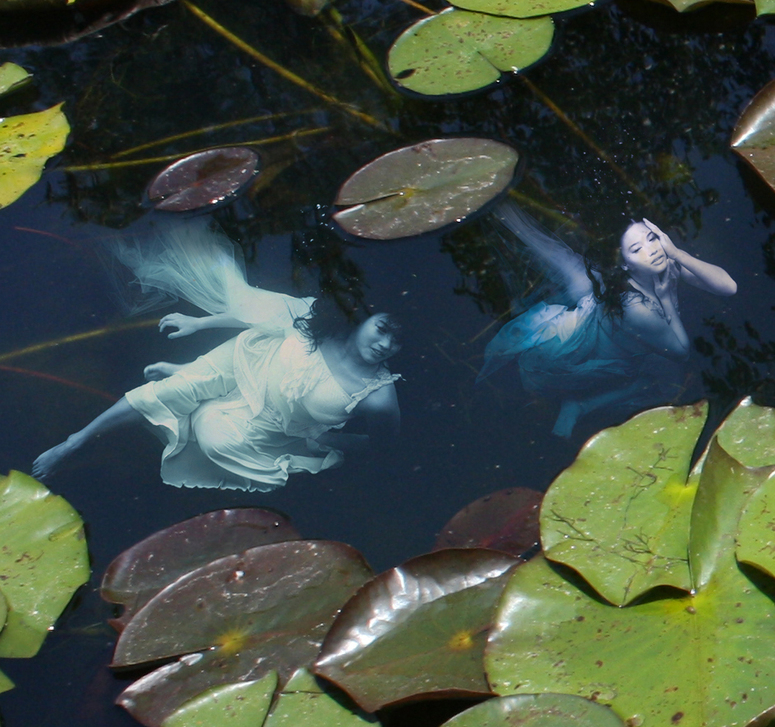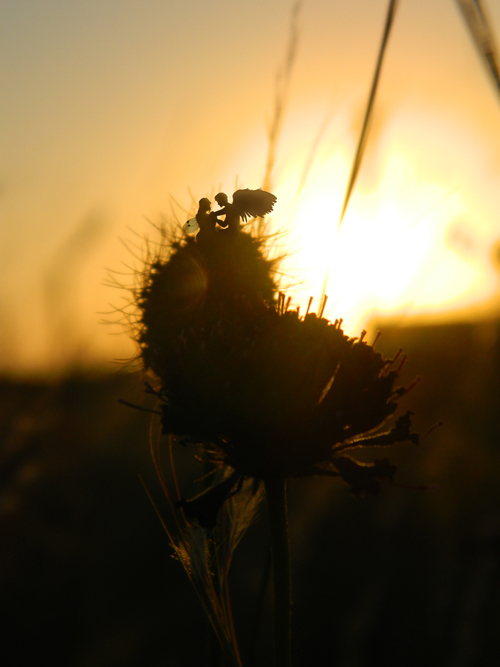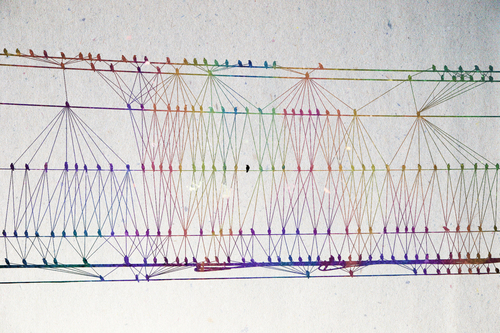 He has no Twitter account.
Re-remix of some perfectly worked images!
I loved the remix that fractaldust made​​, and I imagined a single bird in the middle, completely disconnected from others and somehow unhappy.
•
2024 Hits
•
113 Recommends

This material may eventually be useful for bumpers or videos related to film direction.