Released


| | | |
| --- | --- | --- |
| | There's something I never told you. And I think I never will... | |
| | | |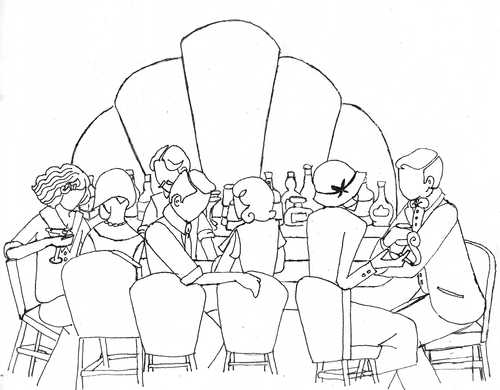 Even as Herringbone seemed to peter out, the sketch I started for a quick shot of the narrator in a speakeasy kept haunting me. Very, very slowly I kept adding to it and fussing with it until I've finally gotten something I really love and think could be a good resource for other future animations.
So here's just the black and white outline, for a few reasons. One, better and more remixable resource. Two, if we waited until I finished coloring, it could take me another month. And three, I have no idea what kind of color scheme to put on this bad boy and am soliciting suggestions.
Note: This file is actually giant and super high resolution if you download it.

•
13181 Hits
•
246 Recommends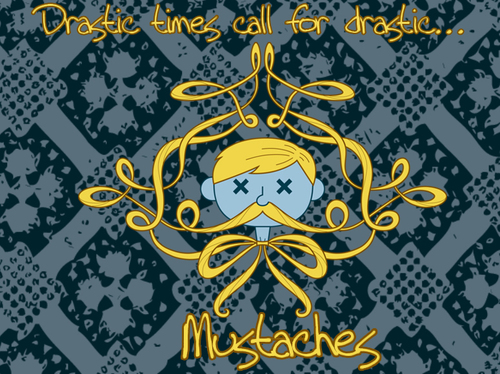 Just a silly one I came up with. I think it's pretty funny.
All picture credit goes to Soupy for his awesome Moustache!
•
16478 Hits
•
183 Recommends