Hey everyone! I haven't done photo re-recs in a while so I've decided to separate them into two categories so I don't miss anyone.

Here are my Black & White Photo RE-RECs for April 20th, 2014!

1. "They said to stay on the bus" by PontiusPython
2. "Ozymandias" by skatebard
3. "Through the dark" by monicamellark
4. "End" by urbanation
5. "Contrast" by The Shuttersmith
6. "RLP No. 30: reaching the top shelf..." by belcath1981
7. "RLP 26 Negative Space" by Sharifa
8. "Once Upon a Creepy Nite (B&W)" by AbundantlyMe
9. "Escape." by Lizziemackie
10. "sleepless nights" by SarahEmilyKane
11. "Walk" by jdhaen
12. "Metro Station (Challenge #3)" by malena

My Colour Photo RE-REcs record is here: http://www.hitrecord.org/records/1590712

Have a great week!
~c

lluminar asked me... (more like challenged hahaha) to do a visual for her awesome peice of writing called "The Descent" which you can find HERE. If you haven't read it, I would highly suggest you do because this video is just a twist off of it...
A big thank you to lluminar for her patience, great writing and shot list!
And another huge thanks to humberfloob, the23rdJoker, and marcusj2001 for their input while I edited this.
If anyone notices something I did not resource please let me know...
Misc sounds from freesound.org and the pic of the clock is from marcusj2001 (THANKS Brother!)
PLEASE USE HEADPHONES OR TURN THE VOLUME UP...
ENJOY!!! HAHAHA ;) <3
•
5438 Hits
•
177 Recommends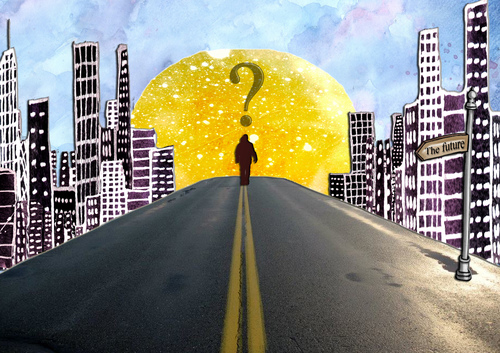 I based this remix in the fact that the future is uncertain, we do not know what the future will bring, we can make plans but we never know what's going to happen for sure, so we have to keep moving forward, but aware that we are in hands of the future.

Decided to pantomime the bass line I recorded earlier since the mic on my canon won't pick up bass very well. The bass is a little heavy in the mix since it's just for reference. I also kept the bass line real simple and just added some extra punch to the rhythm.
•
1553 Hits
•
28 Recommends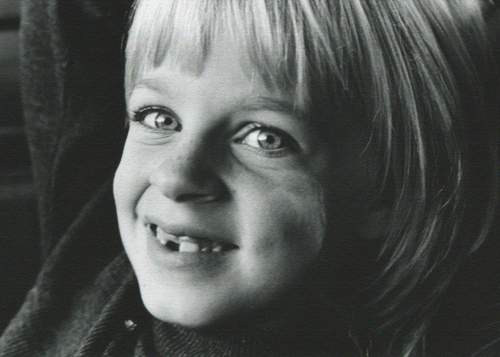 "K"
Circa 96, B&W film (I put a textured filter on top but you can't see it)
I was just digging through a chest and found some old things I had done. This is the first "portrait" I took about 18 years ago. Shot and processed myself. This is my neice and she was 5 when this was taken. I took some casual portraits of her and her brother about 8 years later. She recently said she's open to modeling for me here soon. I think it would be neat to do a before and after! She's certainly past due for a portrait by Aunt Syd.
I guess this is Flashback Friday for me! :)

It's in the dark

where I see

the most illuminating visions

the brightest colours

and the most vivid creations

my mind could conceive