http://s3.amazonaws.com/hitrecord-prod/record_attachments/1542661/encoded/web_sd/regularjoe-1542661.mp4
CALLING EVERYBODY IN THE COMMUNITY! Now that Season 1 of HITRECORD ON TV is winding down, it's time to start working on other projects together - so let us know what you think we should work on next. CONTRIBUTE HERE
==
EVERYBODY: Let us know what projects you think we should work on together by contributing a Text Record or Curated Album of your ideas. Additionally, you can include distribution suggestions for each of your ideas in the description of your Record or Album.
==
Thanks again <3
J

•
15950 Hits
•
116 Recommends

To the others, he was a strange bird indeed.

So much so, they would always take heed.

But this bird knew there was more that he was destined to be.

He would b...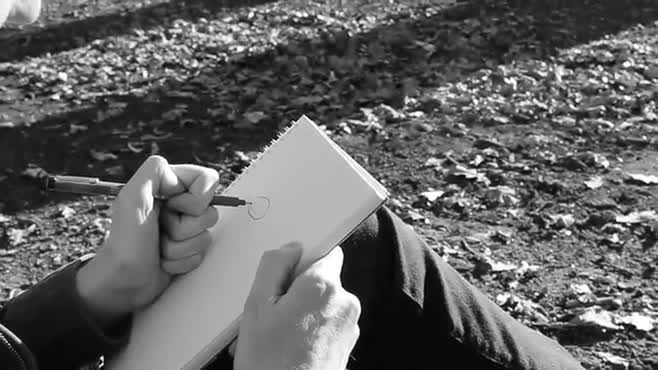 http://s3.amazonaws.com/hitrecord-prod/record_attachments/1483530/encoded/web_sd/cam_4-1483530.mp4
Where: Matamata, New Zealand
When: July 2013
Let me know if you need me to upload it in colour, with sound... You name it!
I was going to do a profile but we never got around to doing an interview we could use.
•
1631 Hits
•
49 Recommends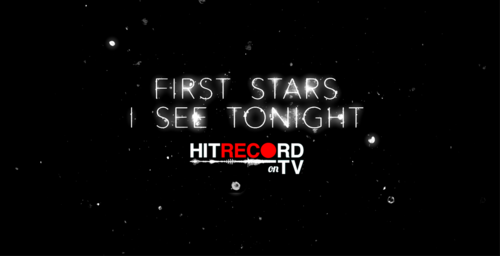 BIG NEWS! Before it premieres on TV, we're gonna release the first episode of HITRECORD ON TV online early — on Monday, Jan. 6th! In anticipation, I'm pleased to present to you the very first short film of the season, "First Stars I See Tonight" ---> WATCH HERE
Collaboratively made here on our site, this short film began with a text record roswellgray (United States) contributed recounting the true story of the first time she ever saw the stars when she was 16 years old. I adapted the story into a script and KatSmash (Scotland) RECorded narration. We shot the actors Elle Fanning and James Patrick Stuart in front of a green screen and a ton of visual artists on the site began to illustrate the world around them. The animator 12.42 (United Kingdom) took visual contributions and animated them all together. megancarnes (United States) composed a beautiful musical score and musicians from all over the world played along.
HITRECORD ON TV is a half-hour variety show with short films, live performances, music, cartoons, and of course, MORE! It's gonna be on a new cable channel called Pivot and I think you guys are reeeally gonna like it. I can't wait for you all to check out the first episode, "RE: The Number One," when we release it extra early on Monday, Jan. 6th!
Thanks again <3
J
==
CREDITS
Written by
roswellgray, RegularJOE
Resident Director of Visual Effects
12.42
Actors
Elle Fanning, James Patrick Stuart
Score by
megancarnes, jeffpeff, dtobocman
Narrated by
KatSmash
Key Animation
ponytailsandcapris
Key Illustration
cacheth, ewsteptoe, jannythelee, kelwinser, MarkDrummond
Video Records
celineechang, debit72, Elle Fanning, James Patrick Stuart, KatSmash, KevinMaistros, Kubi, Marke, ponytailsandcapris, Proi, stevebreski
Text Records
MattConley, RegularJOE, roswellgray, spaceship
Audio Records
debit72, dtobocman, frellich, jeffpeff, junesayshello, KatSmash, kerrnie, Krrr, Marie Bee, megancarnes, melissabrun, musicguy, poodlegoose
Image Records
2wonder, Anais 10, Angela Way, annmarie 57, anybarra83, AshleyGness, babylove, belcath1981, cacheth, celineechang, daniac, debit72, doverpeak, Dovile, epocadofim, Esquire Clements, ewsteptoe, fraeulein, HAROULA, Hcascade, Hermit the Crab, iblehs, imogenc, JACKi3-0, jannythelee, Kallee, Karla R, kelwinser, Laural, Mallory, Mario is my step father, MarkDrummond, Maya24, Metaphorest, minidynz, mirtle, ponytailsandcapris, rejjie, sfdetroiter, urbanation, zucherman
•
14442 Hits
•
450 Recommends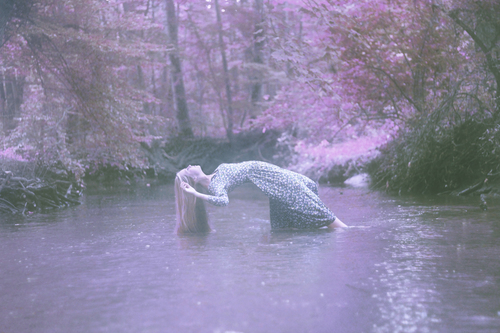 I'm a teenage fine arts/fashion photographer living in NYC. Inspired by dreams and curiosity.
- Ryan James Caruthers
X
•
1089 Hits
•
71 Recommends

Monuments make momentous men immortal, but more memorable are mortal men making mere moments monumental.




IAmRobyNicole's original...
•
4063 Hits
•
204 Recommends

•
1187 Hits
•
65 Recommends

Audio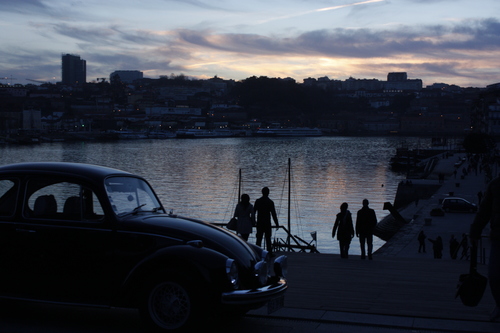 Update Required
To play the media you will need to either update your browser to a recent version or update your
Flash plugin
.
Another color-song-thing. I thought about running, and running in the night, and while playing this, I started thinking about water and then I saw dark navy blue in my head. I don't really know what to do with this, it's just a beginning of an idea, a rough draft, so I'd love to hear if anyone comes up with any ideas for it, lyrics, melodies, more instruments, anything! :)
p.s. HEADPHONES!!!
Enjoy <3
•
4588 Hits
•
180 Recommends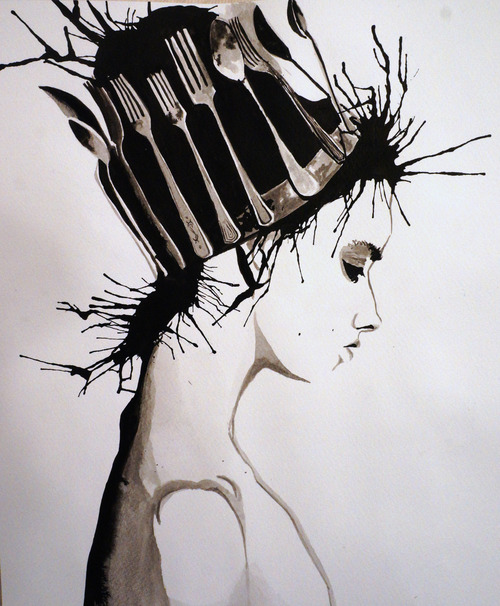 I just felt like spending hours on remixing xobreexo23's captivating image record :)
ink, mostly.
<3
•
8013 Hits
•
368 Recommends