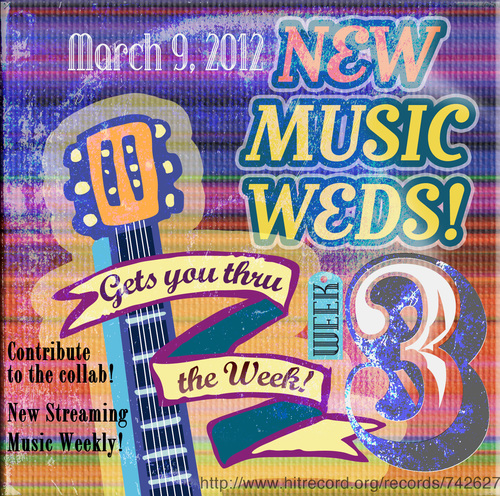 Tomorrow is Wednesday...time to contribute your new music, or stop by tomorrow to hear new stuff! http://www.hitrecord.org/records/742627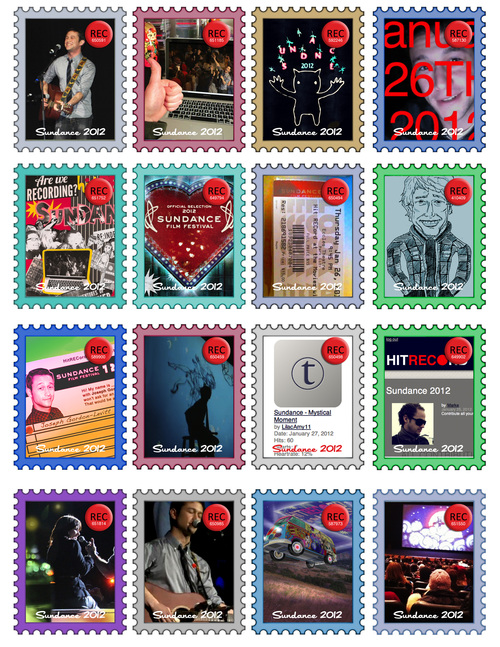 Sundance 2012 Commemorative UN-Limited Edition. The numbers on the red dots are the actual release numbers should you need them...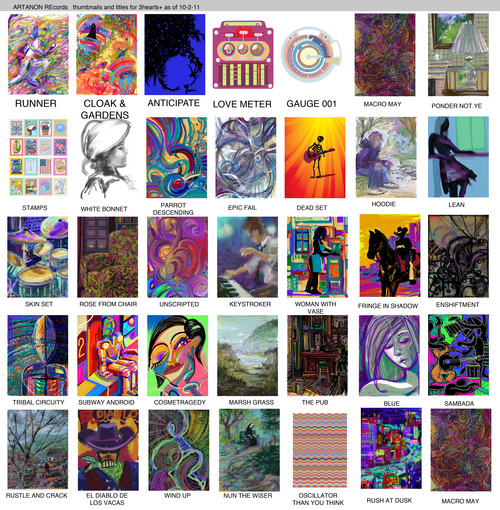 My REcords that have received 3 or more hearts (thank you, everyone!), with titles to facilitate easier searching.