Released
| | | |
| --- | --- | --- |
| | Sometimes fighting for your life just doesn't seem worth it. | |
| | | |
When you're unsure close your eyes and breathe.

Don't think, don't speak, just focus on the sound of your heartbeat.

After a moment open your eyes and this time you'll really see the answer that you seek.

If it hasn't appeared close your eyes and try again.

Don't be angry or disappointed, be patient and kind.

Answers can take time.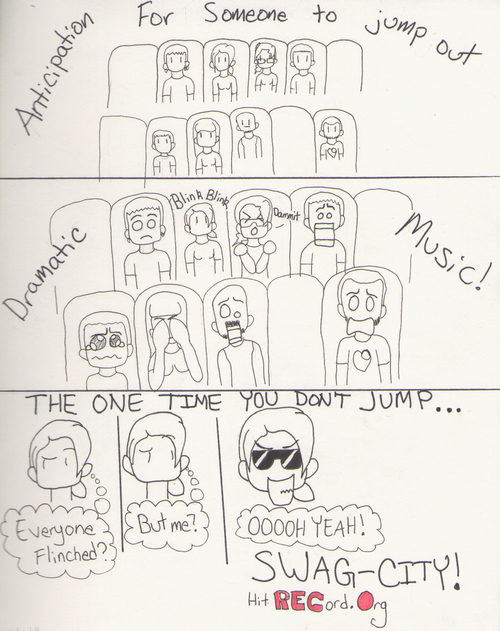 I jump at the theater all the time...even when I KNOW the music is going to blow and someone is about to jump out.
So when I don't get fazed and get to see everyone else freak I feel like a badass.
Awwwwww Yeeeeaaah!