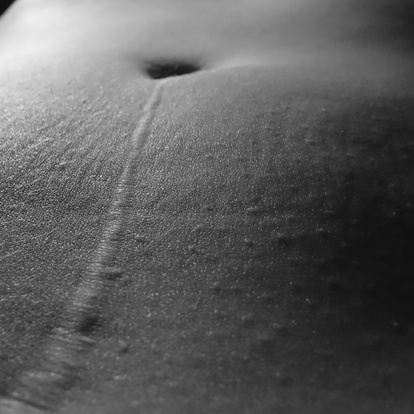 Request List:
Photography

Photograph high-resolution images of scars

Photograph high-resolution images that may interpret scars

Graphic Design

Remix images of scars into patterns

Create different ways of displaying scars in patterns

Writing

Write about a scar, be it physical, emotional or any other type of scar you would like to share. Written pieces can allow for an array of different visual interpretations
140 Contributions
Released Sep 13, 2013
It's simple: show us your scars. 
Photographers: Photograph scars - be it your own, or someone else's (with their permission, of course). Play around with this idea - physical scars are stellar, but what about metaphorical scars? 
Graphic Designers: REmix photographs of scars - create new patterns, or display them in different patterns
I think there's a lot of potential with this concept and patterns - let's see what we can do kids 
Things to keep in mind:
…