Released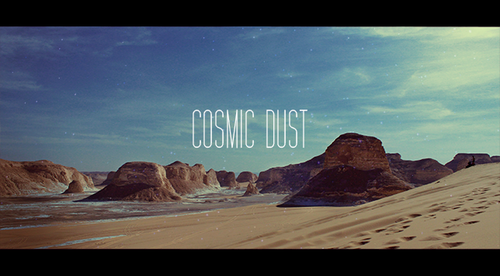 http://s3.amazonaws.com/hitrecord-prod/record_attachments/1126109/encoded/web_sd/YoussefAbdelmohsen-1126109.mp4
I uploaded this without the music because the music wasn't mine (it was made by Glitch Mob). If you want to see the version with music(AND IN HD!) you can see it here on my main youtube channel: http://bit.ly/COSMICDUST
84 hours of editing and a ton of hard work went into this one. Hope you guys like it! Editors feel free to remix this and mess around with it. Can't wait to see what you come up with.
BEHIND THE SCENES: http://bit.ly/CosmicBTS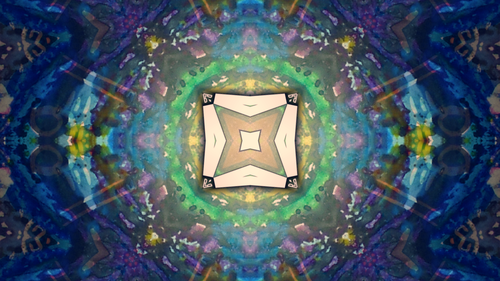 I took my painting "Cold Fire" and played with it digitally with Evas painting "Overload" then added a kaleidescope effect to it. It was a beautiful discovery haha.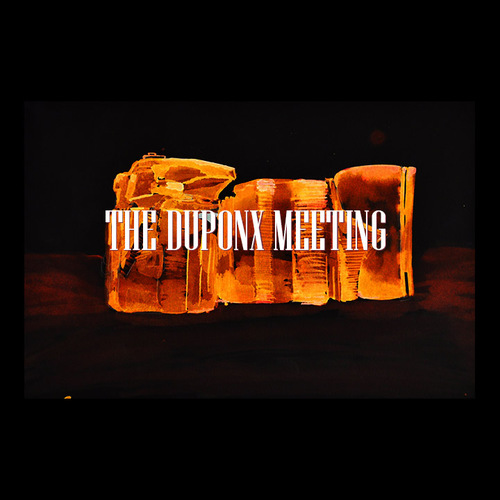 Hey everyone!
To break into the film business is a difficult thing. To do that, I need to make something good and take it to festivals. That requires some money, and I don't mean the giant amount, I mean the minimal amount. Cinema is like my religion. I've slowly transformed into this film-hungry cinephile.
I'm currently trying to raise funds for my new short film "The Duponx Meeting". A dark comedy about a film producer who kills independent filmmakers. It is a satire on how certain producers treat filmmakers. I would very much appreicate any help, even if it's simply you spreading the message.
If you'd like to help out, go to the Indiegogo Campaign: http://igg.me/at/duponx/x/3352296
Thank you!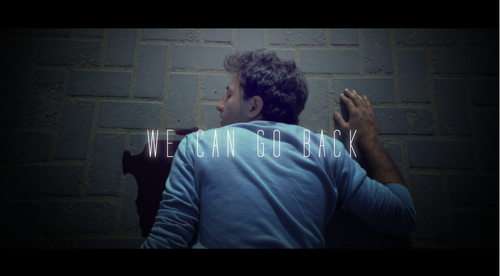 http://s3.amazonaws.com/hitrecord-prod/record_attachments/1305849/encoded/web_sd/YoussefAbdelmohsen-1305849.mp4
A short fim/music video I made based on ppeppinas famous and amazing track. I wrote this story in about a month, shot it in 2 days and edited for a week. It was a hard challenge to wrap my mind around it being in reverse the entire time. This is also my first time directing, and writing. I hope you guys like it! Blood, sweat, and tears went into this (literally! haha) - I used a Canon 600D and a 50mm f/1.8 lens for this shoot
I suggest downloading this and watching it in its full quality if you've got fast internet!
Youtube: http://www.youtube.com/user/YoussefAbdelmohsen
:o)
•
2832 Hits
•
135 Recommends