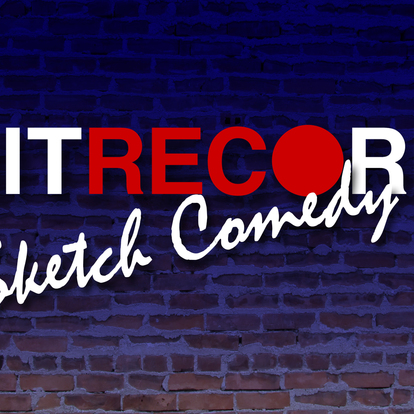 Request List:
Writing

Write some sketches!

Contribute existing sketches!

Other

Submit some sketch ideas!
515 Contributions

Released Jan 06, 2014
With production of the TV show winding down and excitement for it building, it's time to do some sketch comedy!!
We've been gathering some really great actors, comedians and writers to perform the sketches we're hoping you'll write. They're a great cast of characters and it's continually growing. Submit your sketches and sketch ideas for us to perform and we'll film them and put them up!
If you're in L.A. and would like to help us film, the more the merrier! We'll set up times…
53 Contributions
18 Contributions
3 Contributions