annnnndddd another one. This might be one of my favorites yet!
Like it or not, at one point in your life you're gonna fiddle with a stick.

Not like that you perv...

You're going to play fetch with a friendly dog or a cat having an extremely...
Continue Reading
that is the origin of my username. 
thank you for your time.
x evyn 
(please, oh jeeze, please just call me evyn)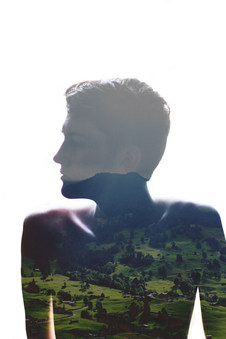 Bare feet crossed into the cage; bare feet on a firm floor. It was familiar, like coming home; not a home where he felt safe and loved and warm. This was the home he knew...
Continue Reading
To learn 'why Scorch?' first you'll need some back story.  Apologies in advance if it's too long, self involved or rambling.
Growing up, my father was very controlling - mentally...
Continue Reading