Released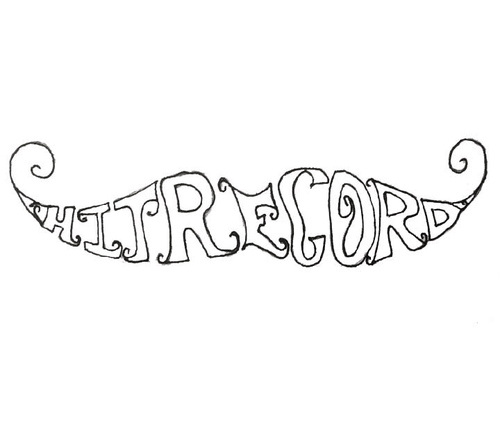 i decided to draw hitrecord as a mustache. Maybe someone could use it for something or add color to it.
RE: Theme idea
Mustaches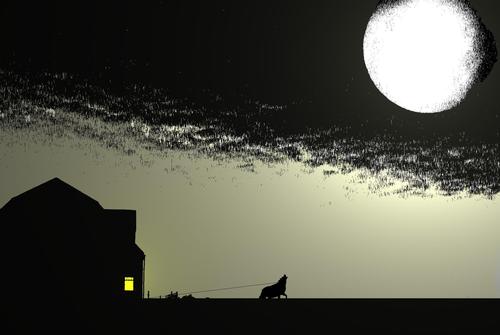 this is based upon "Chestnut" by Christopher Harn. Although it took a much darker route and I totally didn't capture the fun of Christopher's brilliant story. Maybe someone can remix it into something good :)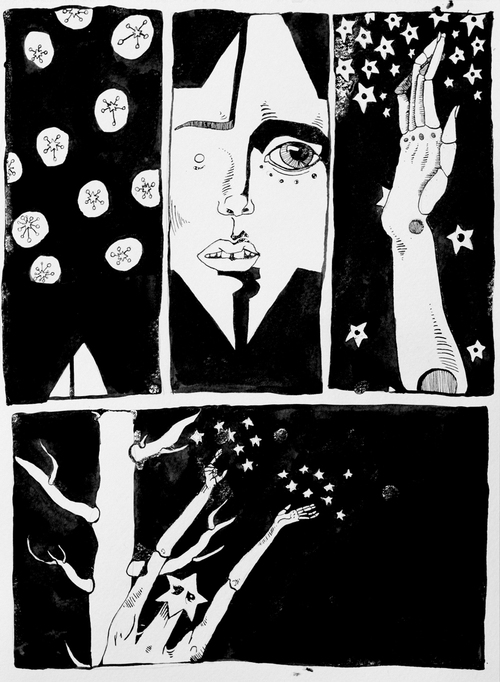 I left out the white boxes typical of comic/graphic novels so that letterers can have a bit more freedom with insertion of the lines from Metaphorest's poem. Have free reign!
"From a distance,
Henrietta Hexagram-Head
looked just like a star.
So, when she fell from a tall tree,
instead of rushing to her aid,
the watching witnesses made wishes on her
(Which never came true)"
This was intended for Henriette Hexagram Head---but maybe someone else can come up with a tiny story for it?
•
5656 Hits
•
97 Recommends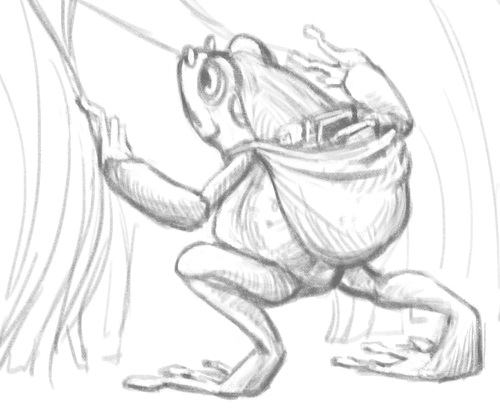 http://s3.amazonaws.com/hitrecord-prod/record_attachments/346175/encoded/web_sd/Sequence_01_1.mp4
*Okay so, I was not happy with the quality of the last version so I jumped into premiere and redid the whole thing. I spent way too much time drawing each frame to let it be exported so poorly.*
So here it is. Just in time for spring break! (Not going to be much of a break..but hey)
Im going to say it's 'finished' right now as far as drawing goes. I may go back at some point and add color in a watercolor style.
I am also in the process of looking for a musical piece to bring the whole thing together. It may take me awhile because there are sooo many great musicians and audio RECords on HitRecord. If you have any suggestions let me know! Im looking for subtle travel music..not too up beat but not sad either..heh ;p ~Thanks! <3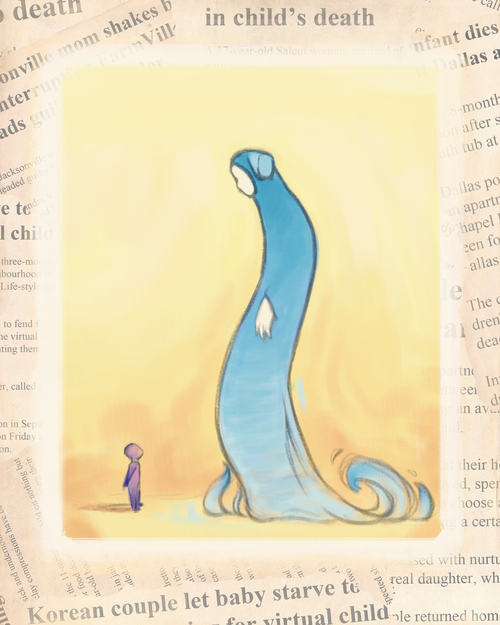 This is another vingnette of a spirit child and the Matriarch.
Here is more info on the back story http://www.hitrecord.org/records/397844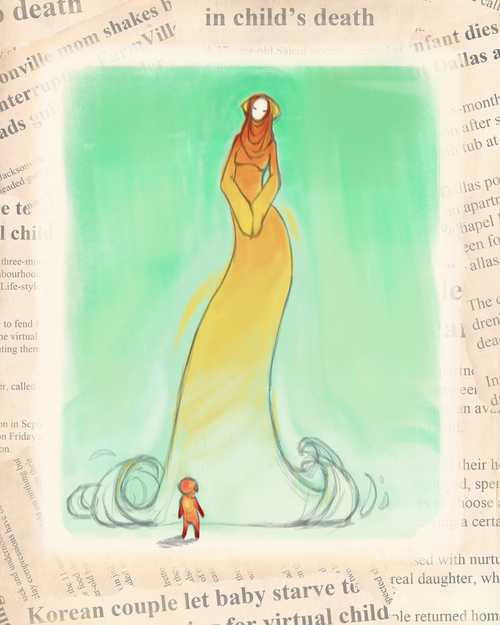 Another Vignette of the Matriarch and a spirit child.
Here is more info on the back story http://www.hitrecord.org/records/397844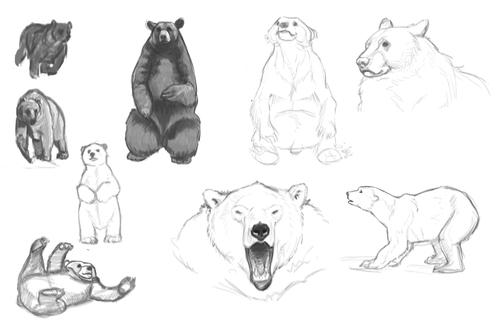 Just a few sketches and studies..thought I should post them. I figured they could be used as a resource /shrug Enjoy :)



| | | |
| --- | --- | --- |
| | Is that what your teacher said? That's why you're upset? Well, it's a great question. But...before I answer it, your Grandpap is going to tell you a story from a long whi... | |
| | | |
•
7898 Hits
•
161 Recommends