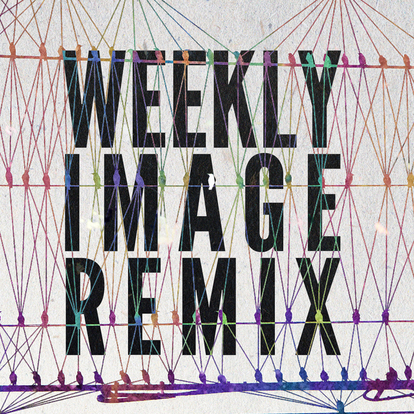 Request List:
Graphic Design

REmix At Least 3 Images RE: TIME
91 Contributions
Released Mar 28, 2014
Every Wednesday, I will be posting a prompt word to provide some inspiration for image REmixing. The prompt word for this week is TIME.
Take a look around the site for some inspiration.  REmix at least three images from the site together into one image that relates to the theme. 
This collaboration is for everyone, regardless of your level of graphic design expertise!  If you need some tutorials, check out filmpunk's hitRECord Academy collaboration.
If you…
107 Items
My cat ran away
To live the rest of her lives.