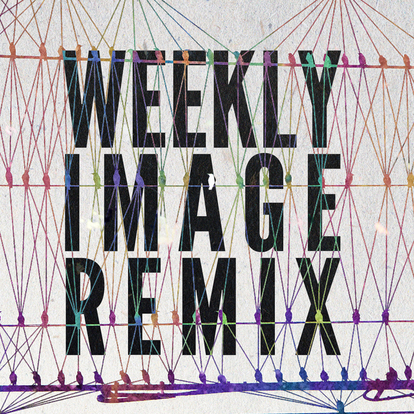 Request List:
Graphic Design

REmix At Least 3 Images RE: PRINT
94 Contributions

Released Mar 28, 2014
*****This collab will be on hold until further notice as I am swamped with moving/school at the moment!  Feel free to REmix away using the prompt word "print" as inspiration!*********

Every Wednesday, I will be posting a prompt word to provide some inspiration for image REmixing. The prompt word for this week is PRINT.
Take a look around the site for some inspiration.  REmix at least three images from the site together into one image that relates to the theme. 
This…
110 Items
My cat ran away
To live the rest of her lives.