Released
**This collab will begin to be updated weekly once again beginning September 3rd.  Please feel free to keep contributing RECords RE: Opposite until then!**

Every Wednesday, I will be posting a prompt word to provide some inspiration for image REmixing. The prompt word for this week is OPPOSITE.
Take a look around the site for some inspiration.  REmix at least three images from the site together into one image that relates to the theme. 
This collaboration is for everyone, regardless of…
Read More
Sorry guys, this is quite long but it would have been longer had I not edited it down A LOT.
So many thanks to go around. I've resourced those that have really inspired and encouraged me this past year. This year has certainly been one for the books. I owe most of it to this wonderful place and everyone in it.
<3
•
2748 Hits
•
109 Recommends
•
2534 Hits
•
114 Recommends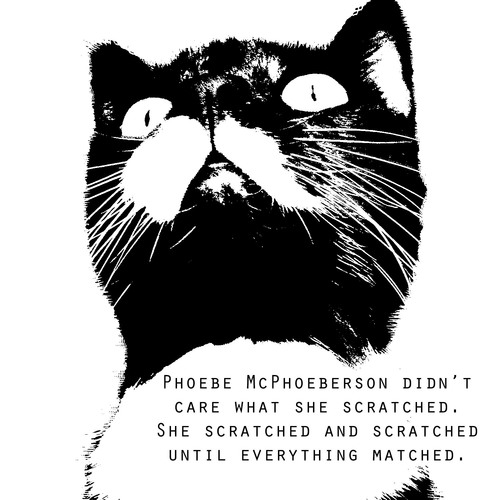 This cat is the reason I can't have nice things, and if I do have nice things, they're scratched.
She's lucky she's cute. So cute that I had to make this.
•
3176 Hits
•
185 Recommends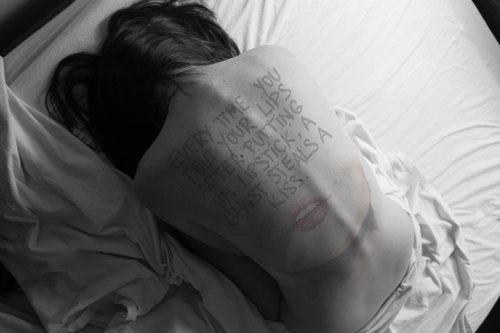 I have admired annmarie57's black and white photos that she had REleased not too long ago and desperately wanted to do some sort of "tattoo" on a few of them since they essentially were a blank canvas to me. I thought Anita's Lipstick image complimented the vulnerable disposition of the girl in the photo.
Hope you enjoy <3
•
1270 Hits
•
90 Recommends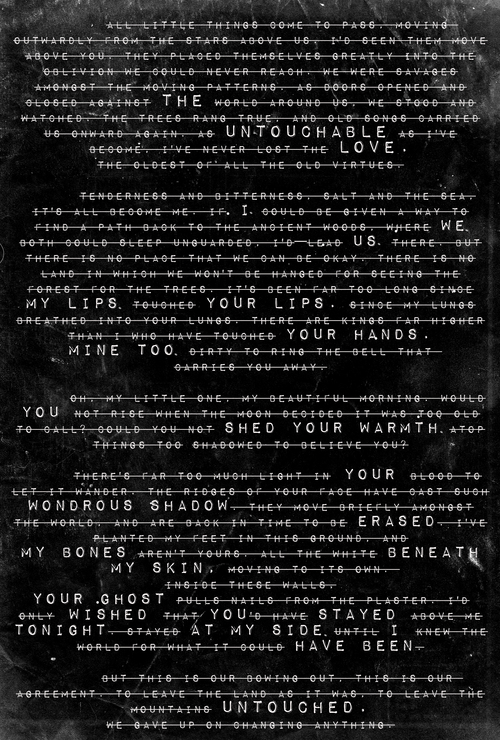 My first crack at blackout poetry. I saw a love story between a ghost and a mortal. Untouchable Love.
•
1810 Hits
•
99 Recommends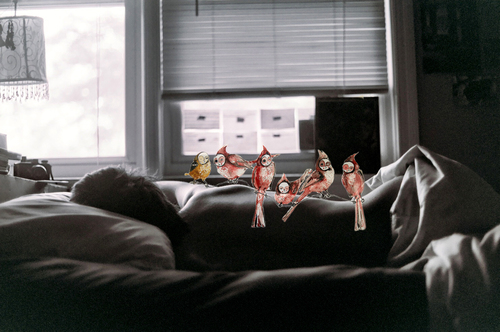 Another one of annmarie57's wonderful photos complimented with one of tdolan's beautiful creations :)
•
1867 Hits
•
66 Recommends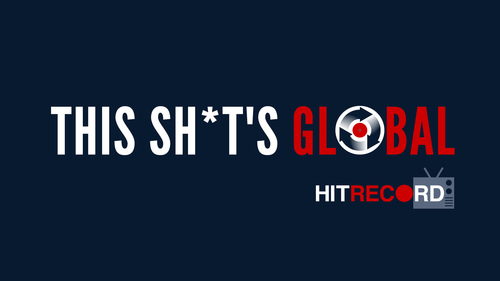 I noticed a few times that this was Joe's response to "I'm not in the US, can I still join hitRECord?". Great answer = great tag line.
•
1764 Hits
•
97 Recommends
•
5534 Hits
•
93 Recommends