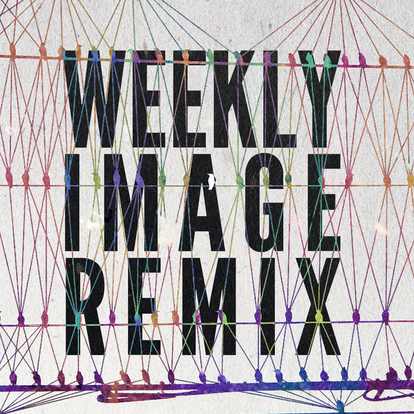 Request List:
Graphic Design

REmix At Least 3 Images RE: OPPOSITE
57 Contributions
Released ago
**This collab will begin to be updated weekly once again beginning September 17th!  Please feel free to keep contributing RECords RE: Opposite until then!** Every Wednesday, I will be posting a prompt word to provide some inspiration for image REmixing. The prompt word for this week is OPPOSITE.
Take a look around the site for some inspiration.  REmix at least three images from the site together into one image that relates to the theme. 
This collaboration is for everyone, regardless…
95 Items