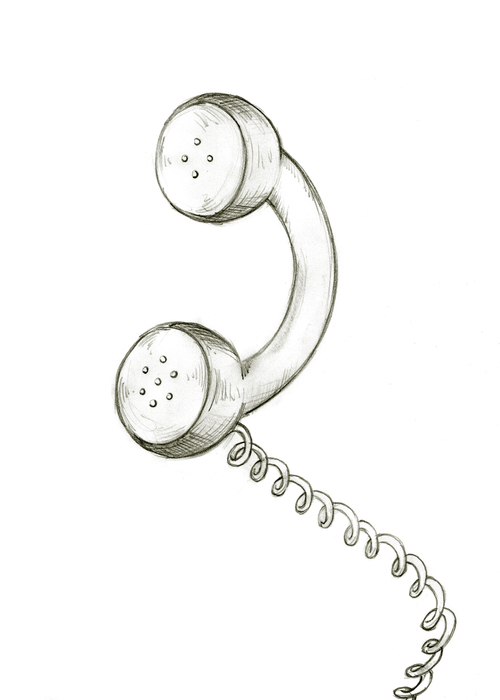 It's been such a long time since I last hit record! And these days I've been missing drawing a lot.
This collab is just what I need right now :)
Oh my, long time without a RECord... Here is a Stop Motion I made for my cousin & his fiancée for their Save The Date :)
I had to remove the music which was not mine. But feel free to find a new one on HitRECord!
If you ever needed a couple riding a roller skate, flying through paper clouds or playing with flowers, voilà, your quest ends here.
This lovely couple & myself cannot wait to see what you guys will do with it :)
•
3151 Hits
•
197 Recommends