Released
My RECords relevant to the world of Umbra will be organized here.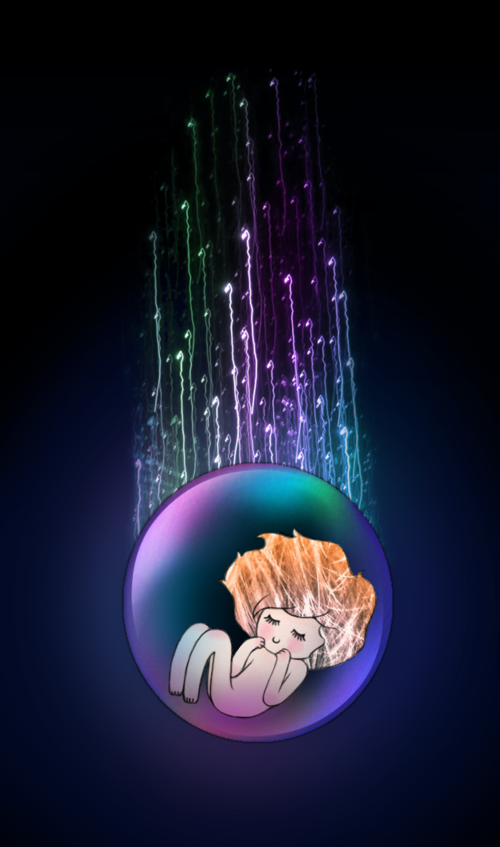 I was brought to the Earth by descent in an irridescent, luminous bubble. -crackedhands
This image would not stop bouncing around my head after reading that, so it had to come out!
Also gave me something to do while avoiding classwork. :)
•
1047 Hits
•
43 Recommends
I kind of ragequit on this when I couldn't figure out why the size of it was so huge for something without much content. It's still stupid big (15.9MB) but much smaller than before, so there you go. I'd have liked to have done much more with this had I the time to dedicate to it. It's also a wee bit outdated since this was actually meant for release in December (derp procrastination). Aaaaanyway, here's the ISSUU.COM page:
http://issuu.com/soupy/docs/hitrecchronicleissuetwo
It doesn't seem to read my PDF quite right (missing dots on the spread mentioning issue one) but it's easily accessible and doesn't require downloading. I still wanted to offer the zipped PDF for download as well.
Yep.
There ya go.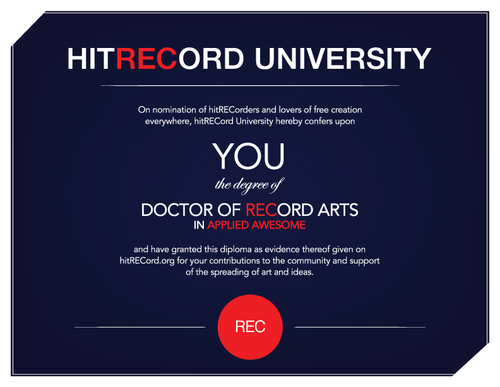 Not for the first time, Tinychat discussion lead to the idea of an HR University. It may never happen but we should all get diplomas anyway. :)
•
1452 Hits
•
68 Recommends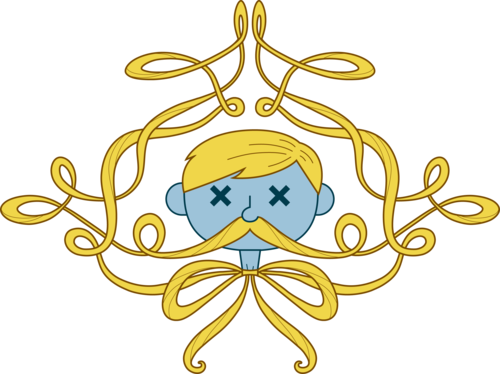 Moustache Poem by Klosinski is one of my favorite Hursery Rhymes (his others are great as well) and I've been meaning to do something for it for a long time. More could have been done here but I kind of ran out of juice. Maybe I'll pick it up again and do more to it some other time.
•
2175 Hits
•
101 Recommends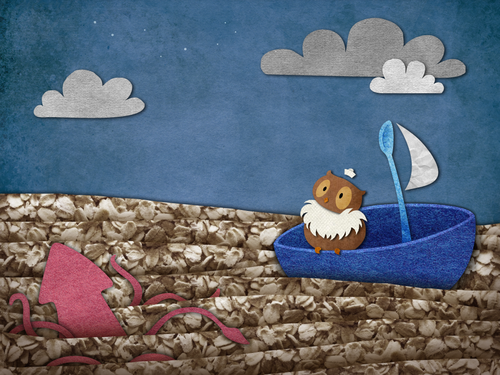 Wordplay a friend (http://hitrecord.org/users/silverladder) thought up: "... My mind is constantly running; constantly playing with words, even when I'm not consciously doing it. No joke. So the phrase 'bowl of oatmeal' was in my head this morning... My mind started messing with the letters in the words and suddenly I thought, 'Owl Of Boatmeal!'"
I like to call the squid Quaken.
•
17522 Hits
•
567 Recommends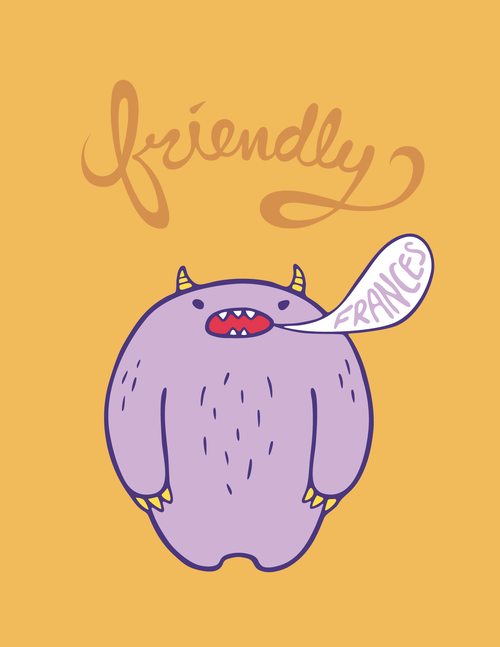 I changed his shape a bit. I like my monsters pudgy.
Hand rendering script is a bitch when you actually have awful handwriting.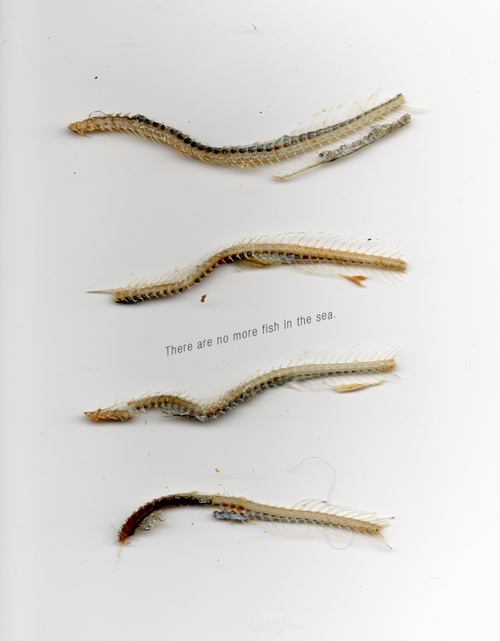 I like the Bad Advice collab but can't really think of something that actually fits. Decided to dick around with phrases anyway.