Released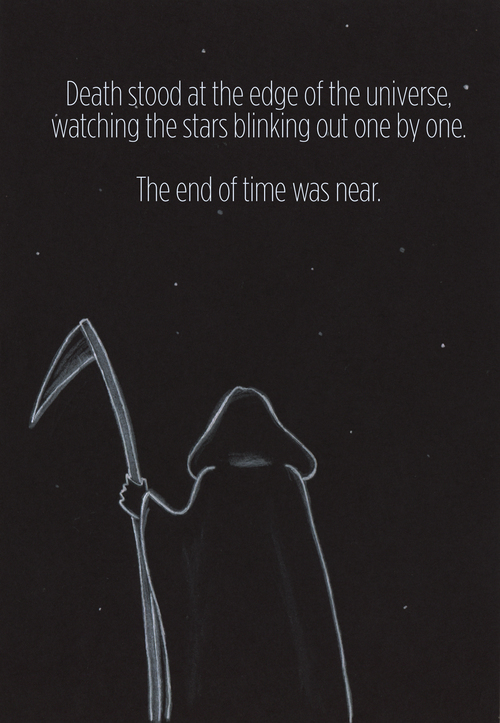 Tiny illustration for Eleana's tiny story Stars Blinking Out:
Death stood at the edge of the universe, watching the stars blinking out one by one.
The end of time was near.


If only we were small: we could sleep on marshmallows. - Edited words of heyjadebarry
I submit as High-Res as I can get to encourage remixes. Don't be shy.
Each Recommend and Remix is greatly appreciated and cherished.
Edit: Thanks for the Feature, MattConley.
Please don't fear the heart because it has a few, we can always use more hearts.
•
15862 Hits
•
103 Recommends

i don't have many childhood memories
but i do remember
vomiting long, unchewed strands of spaghetti
all over my mom's lap

* ne...

I left you a gumball machine

that runs on tears

so when you've had a bad day;

spend all your sorrows away.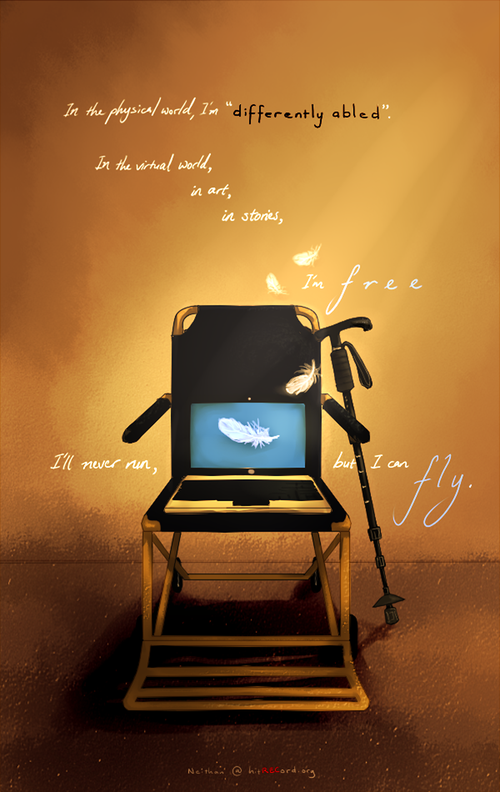 Alternatively titled, A Portrait of the Artist as a Young Woman. Edited my original illustration and added in the text. Explanation from the first RECord:
When I was around two, it was discovered that I have a form of congenital muscle weakness. Ordinary things that most people wouldn't even think about can be difficult to impossible for me. Getting up from the floor. Steps without rails. Carrying trays. Sitting cross-legged. I can still walk, but only very short distances, and with a stick or other support.

Still, I consider myself incredibly fortunate: I was born into a family that was able and willing to care for me, and in the Digital Age when so much can be done and experienced through computers. I don't live in a war-torn or resource-poor area, or worry about whether there'll be food tomorrow or where to sleep at night. So I'll never be normal. Life goes on; and so will I. :)
•
3912 Hits
•
165 Recommends