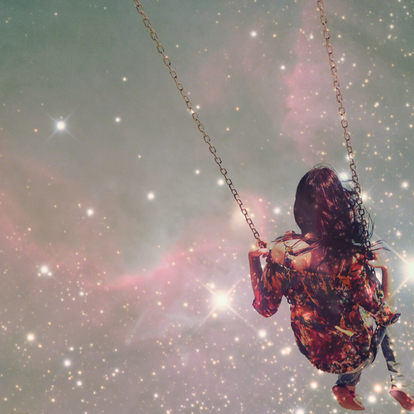 Request List:
Graphic Design

Music

Writing

Illustration

Cinematography

Other

Photography
52 Contributions
Released Feb 25, 2013
We're going to collaborate to create RECords of all kinds that are inspired by this one phrase: The Forgetters.  
Let's begin with source material for now.
If you are a WRITER, contribute stories or verse or essays or anything that deals with someone or some group who would be considered Forgetters, or some phenomenon causing them to be described as Forgetters.
If you are a MUSICIAN, contribute songs or other compositions having to do with the subject The Forgetters.
If you…
28 Contributions
83 Contributions