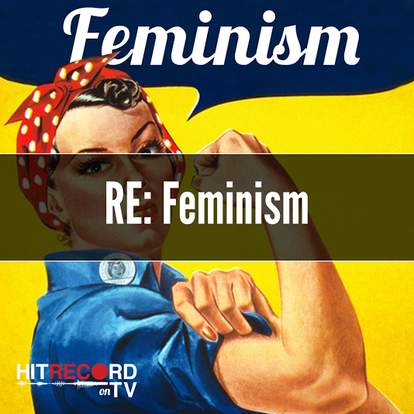 Request List:
Other

RECord yourself answering the questions RE: Feminism

Curation

Make an Album of your favorite contributions for this collab
516 Contributions
Released Sep 19, 2014
EVERYONE: RECord yourself on Video answering the following questions:
What does the word "Feminism" mean to you?
Are you a Feminist? Why or why not?