VEIL OF NIGHT: LOS ANGELES AREA SINGERS / INSTRUMENTALISTS / DANCERS / COSTUME DESIGNERS / MAKE-UP ARTISTS / CINEMATOGRAPHERS: Come & perform in our Veil Of Night music video on Saturday, November 1st. CONTRIBUTE HERE to get involved. * The Deadline to contribute for the Los Angeles shoot is Tuesday October 28th.
MIRROR MUSIC: Write Lyrics or play along - in pairs - to THIS DEMO of the song. CONTRIBUTE HERE
SEASON 2 TITLE SEQUENCE: RECord yourself on camera performing THIS SCRIPT for the Title Sequence of all 8 episodes. CONTRIBUTE HERE
==
Thanks again <3
J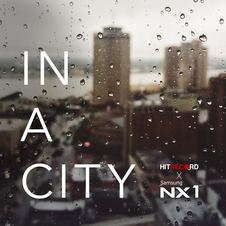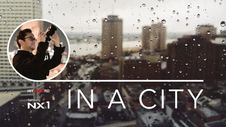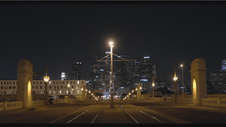 The Thousand Steps
1. EXTREME CLOSE UP ON MAN


Long ago, I began my journey.  And it has finally led me here.


2. EXTREME WIDE OF STRUCTURE
3. MEDIUM ON MAN
Continue Reading
Tori's Weekly Writing Challenge #4
Ten minutes stream of consciousness based off of a proverb suggested by Papa Watson.
HE WHO ASKS IS A FOOL FOR FIVE MINUTES.  BUT HE WHO DOES NOT...
Continue Reading