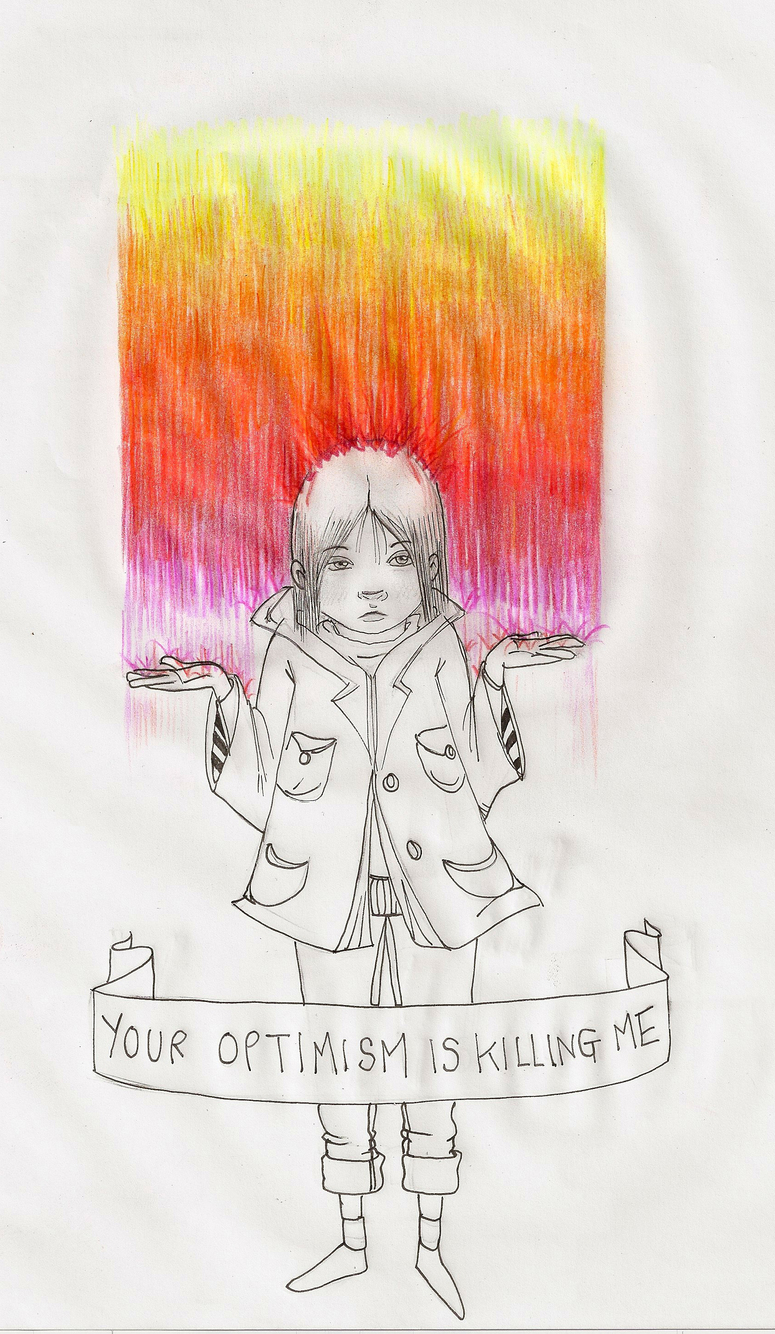 Of late I've been surrounded by people with such an overly optimistic view of life and the future that I've come to feel that I am a walking pessimist.
I'm not, these people are just unnervingly perky; but I thank them for their downpour of hopefulness and I hope that aside from it slowly killing me, I may on a subconscious level be soaking some of it in.
Other worlds exist in my peripheral vision. I wish they'd let me see. I know your not meant to re-remix your own stuff, but I'm a bit of a keeno (very keen person) which makes me a neb (nebish, geek). Woops
Released
Released
First time I'v animated in a while, bare in mind it was bashed out in a few hours (this is like a blink of the eye to any animator-usually takes weeks plus) can't wait for this story to get going, so i can contribute some usefull stuff!!
x
Released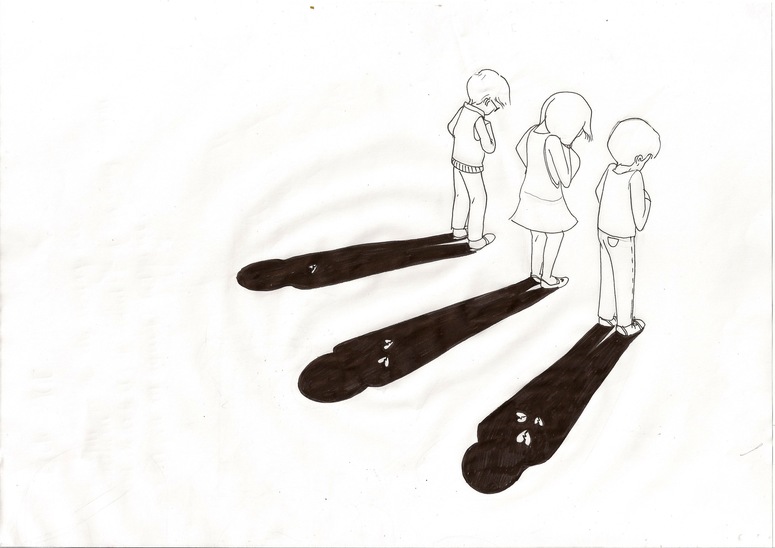 'And the Poet's pinned tragedies to their chests like ribbons' - Iamcalledchief
I was inspired by Redheadmonster's original image from the short story 'First Place Goes To' by iamcalledchief but thought maybe it needed an alternative angle to it!
I have remixed, but I cannot create the same simplistic beauty of the original image.