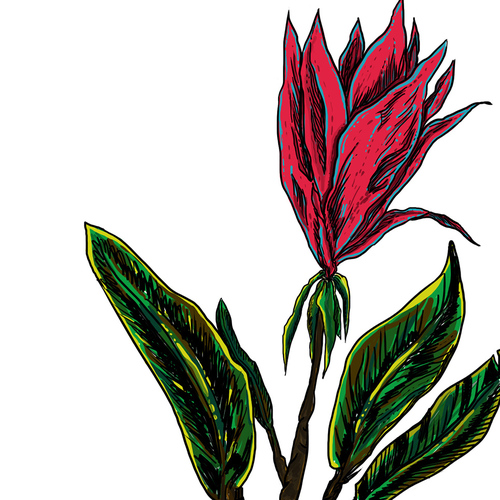 - Hey, Anna! Can you urgently draw me a colorful flower?!
- Yeah…But I have slept for 30 seconds for the last three days. Maybe later?
- NO!
- Ok...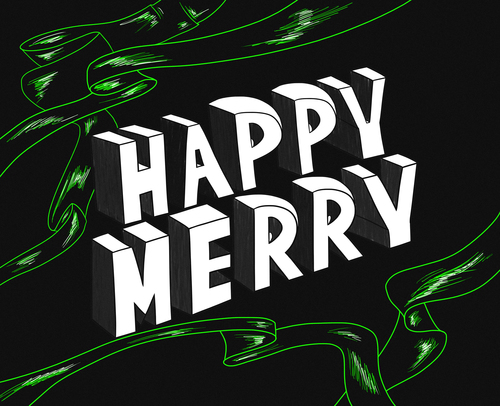 Happy Merry dear hitrecorders! 2013 was a GREAT year! In new 2014 I wish you to achieve your goal whatever it takes. And remember the best is yet to come!
Love you!
A


Look, friends! I made my first animation. It's devoted to hitRECord, even though all of my friends said that it's "HO HO HO". It's kind of idiotic, but it took me like million years to make it and I'm proud of myself as if I've made a 3D computer animated film "Madagascar 3".
P.S. HO HO HO! Merry Christmas! :-)

•
1403 Hits
•
56 Recommends