Released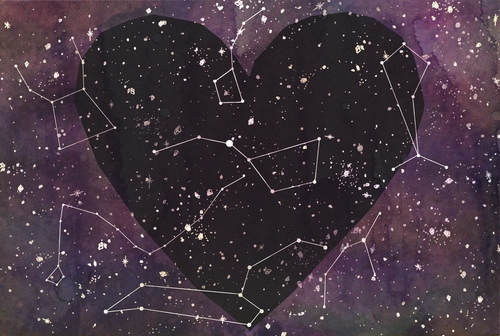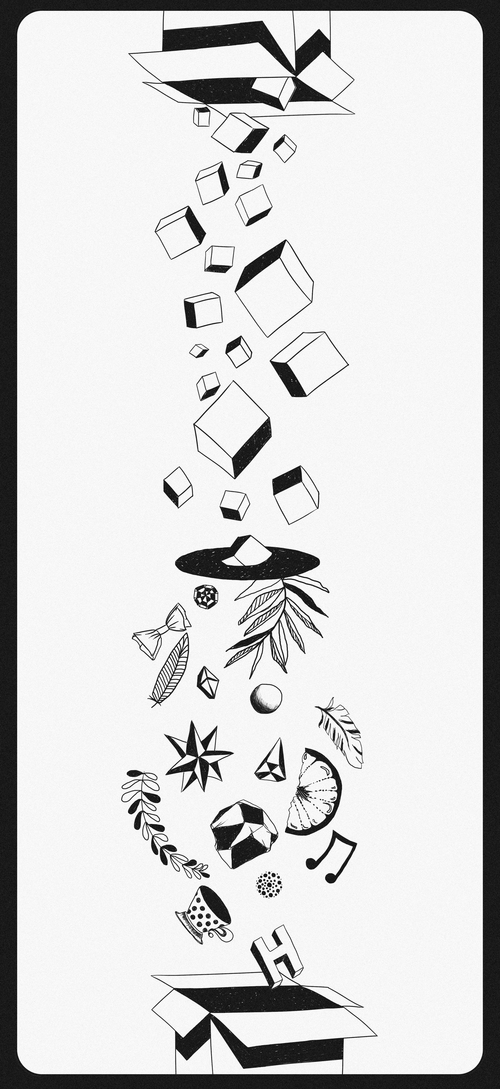 I was listening to the recording where wirrow talks about fantasy and decided to illustrate how ordinary things become extraordinary with the help of fantasy. Fun fact: this picture can be used upside down if a person with no fantasy spoils interesting things :-)
Hope you'll like it and remix it !
The picture is in high resolution as usual.
•
2144 Hits
•
111 Recommends

•
1244 Hits
•
42 Recommends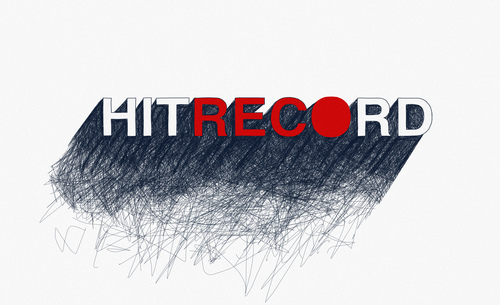 I don't know what for exactly i drew this, but this idea came to me and I just drew it. Maybe it will fit for the "hitRECord Postcards" collab. or else one. Or maybe for the t-shirt.
Hope you'll like it.
•
2127 Hits
•
92 Recommends

My favourite part. Maybe someone will make a poster with this phrase or a post card? I think it will be cool.
•
1354 Hits
•
54 Recommends