Released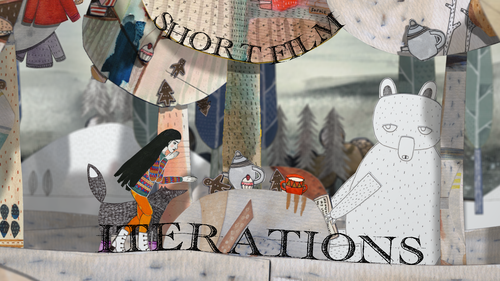 http://s3.amazonaws.com/hitrecord-prod/record_attachments/1017035/encoded/web_sd/fajigajiga-1017035.mp4
So here's the final version of Iterations. I hope you like it.
Again Thank you Mirtle and Sophierumi for all their wonderful artwork and characters.
Thank you Metaphorest for your beautiful song, and thanks Mr. J, or Mr. ROBO...or ROBO_J whatever he prefers for the final final mix.
If I miss any resources let me know.
If you want to watch it in HD then download it.
Best
Fajigajiga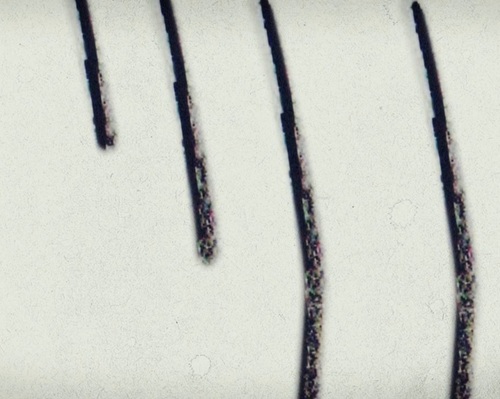 http://s3.amazonaws.com/hitrecord-prod/record_attachments/677024/encoded/web_sd/makingof_1280.mp4
So this video is actually based on 12.42 awesome remix "Why i love HitRECord", evolution of a record :)
It's about creative process, making remixes, about hitrecord, etc.
For all the amazing people here on hitrecord, and
Happy Birthday Joe!
P.S. I don't like to cut music, but it's 5 min long, so I had to. It is really really great, by megancarnes, and you should listen to it from the beginning to the end.
•
15178 Hits
•
300 Recommends

Audio
Update Required
To play the media you will need to either update your browser to a recent version or update your
Flash plugin
.
continuing epic "Hibernation Song" remix conga line!
just added some Melody Harp™, but I don't know how to mix, so it's kind of just sitting on the song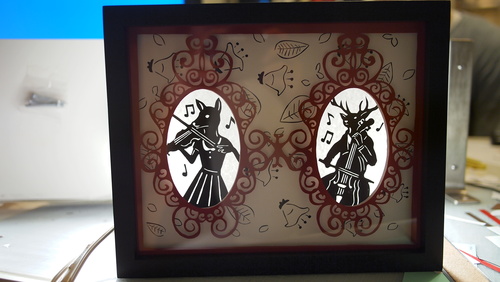 I realized afterwards that you couldn't see any of their details when hung on the wall so I set up this temporary back light solution to illuminate the lovely duo.