Released
While waiting for a bus today, I happened to sit next to this guy, and I was inspired to RECord him. He was just going about his day, being artistic, and enjoying a hobby - he is not bad either. I thnk it is so cool when you catch people being so candid. He didn't know I was filming hm. *wink*
I would love to see what others can come up with while out and about during the day. For those of us who live in urban enviornments and take public transit, or who spend a lot o f time commuting, this can…
Read More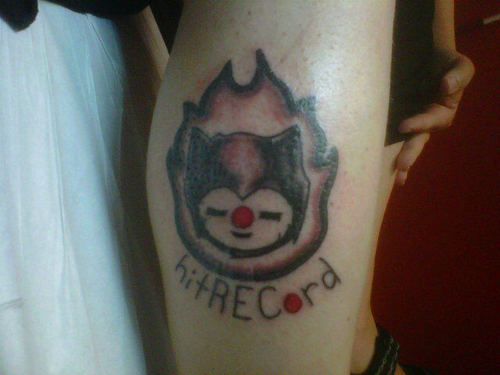 This seems perfect to celebrate the regularity, the dedication, and the essence of 11/11, hitRECord, and hitRECorders. :)
•
1582 Hits
•
43 Recommends

| | | |
| --- | --- | --- |
| | Joe, I wrote this for you when I heard the news. You are in my thoughts and prayers. I send my love and condolences to you and your family. He is at peace, and remember that he will always be with ... | |
| | | |

Heaven was feeling a little dull, and it needed to be spruced up a bit, so all the angels, and GOD, were sitting around asking what they should do.

God sat and pondered a minute. "We nee...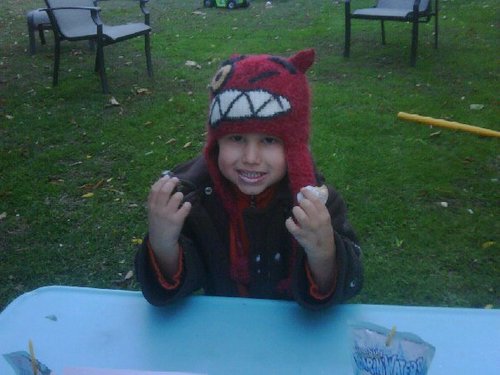 To die a good death is a honor. The munchkin sacrifices himself for the sake of a child's happiness. All that is left is a giggle, a smile, and powder on the lips. CHILDHOOD AND SIMPLE BLISS!