Released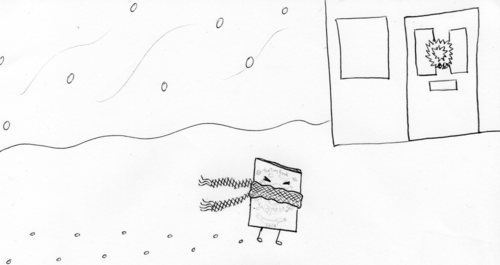 OK so I'm crap at drawing, but this is the picture that came to mind when my Tiny Book finally battled through the post backlog caused by the snow we had over christmas
The more artistic are welcome to improve it!

The first thing that hits you when you get off the plane in Bangkok is a wall of heat and humidity.
You've just spent what felt like a lifetime on an epic, air conditioned flight, trying to di...

| | | |
| --- | --- | --- |
| | First there were sounds, the muffled sounds of traffic and the distant screech of birds flying overhead. Then there was pain. The blurs her eyes were seeing focussed into an unfamiliar ceiling, and... | |
| | | |

1. Who are you and what do you do?

I'm Nicola, I'm from Birmingham in the UK and I'm currently doing a PhD in Biochemistry. I would always say I was a scientist before an artist, but I'...

I just rewrote this part of this amazing story by Theimaginedconfidant a little, it's basically all the same I mainly just elaborated a bit on the first paragraph.

Hope its ok :-)


| | | |
| --- | --- | --- |
| | These weren't just any new shoes...these ones would take her places | |
| | | |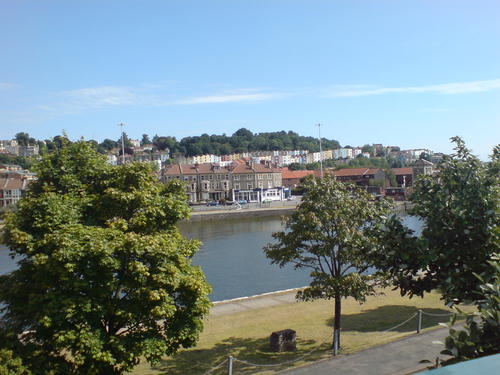 Coloured houses are charactersitic of Bristol, I dont know how it came about. These are my favourite, along the river Avon