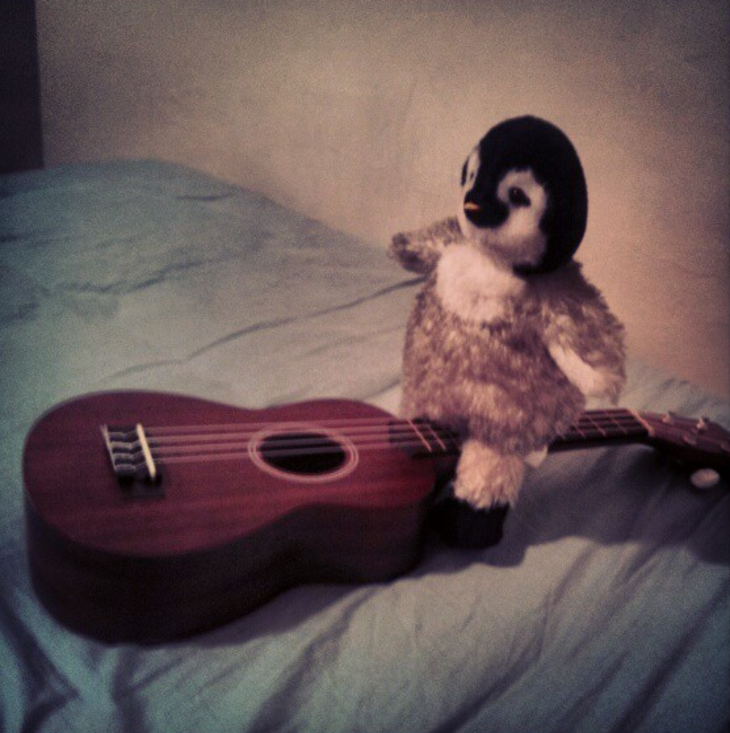 Fair is the way her hair plays out on her neck when he is away.
Fair is the kiss of death as her ...life washes before her
as the soldier who went off to war could not imagine
that he'd come home to find her gone with another .
come home to find he had no home
come home to find that pay was inevitable
Fair is exactly what I am not defining
Fair is what I contrast when words can not be spoken
Fair is what we make of unjust
of unsatisfactory
of a cruel, cruel land
where fair is
accepting denied gratifications
fake-me-out consolidations
Fair is how
...
Dear diary,
The decision has been passed. I think I would've loved her if I had lived. I think I would've seen through her eyes if she would just learn to forgive.
I am a mistake.
I understand.
No...I wish I understood.
Her mind had gone crazy 2 months in.
She started out by pouring her happiness in every meal. She cried oceans..rivers...into alphabet soups that were long forgotten.
And when she received yellow roses from her beloved?
She went nuts...like any logical...person would if they were to receive ... yellow roses... the meaning of...
She was an unearthly sight when I first saw her. Continued glances from the corner of the bronzed lion statue allowed me to steal glances ever so often. Her hair rustled to perfection, almost as though she woke up effortlessly and never dreamt nor imagined.
From what I often heard, she was like a firestarter. Respond to her in an unseemly manner, and she'd get rid of you, almost like the way she ridded of my sister five years ago when she started out as the Director of the CIA.
I tried to maintain my composure that autumn day as I stood...
To the whore who never was.
Down the sink. Down the sink, you go. For what you may think is not what you really know.
I drained the bottles of their blue moon scent. The liquid filled up the room as it dispersed and diverged unto its own ways. Carefully, and cautiously, I slowly moved across the room with the two glass bottles in hand, kind of clinking them. Hoping she would hear the calls. Incoming. Incoming. I slid one glass bottle against the wooden floor and led it towards my messenger bag. Impatience ran thin as I heard a faint footstep and heaving outside...
(1)st time, I texted you...I didn't...but it was what I thought was the best day of my life. The first day of high school. My mother hugged me for the first time. I later realized she was just doing it for show...
(2)nd time, I texted you hi was the first time we talked. a year and a half ago. when he broke my heart. when I told you about how they molested my childhood away from me. when I told you it's scarred me for the rest of my life. and you held the glass pieces even though your hands were scarred. I couldn't see my reflection.
...
Out of thedarkness, camelight.