Released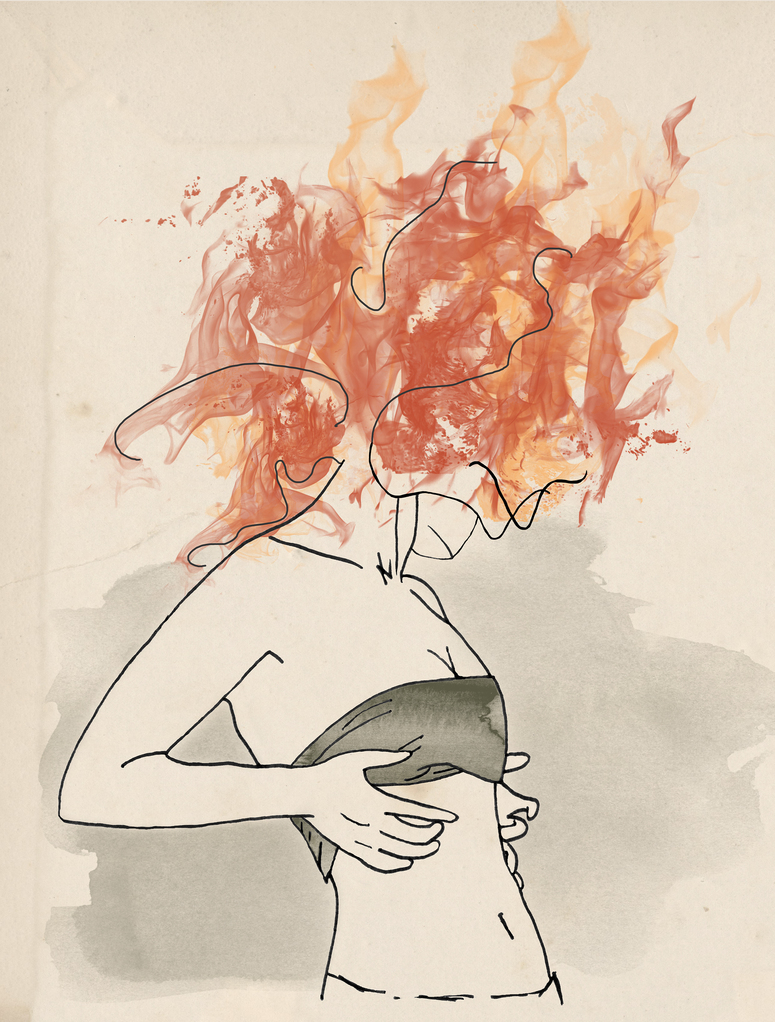 So I combined these two challenges from Anne and Psalmist.
Anne: Could you please choose any hitRECorder and make a portrait of him or her? It doesn't have to be true to life,maybe draw this person as you see him/her?
Psalmist: I noticed you had a few RECords that utilize ice as a central component. I challenge you to do a drawing which incorporates, instead, fire as a major object within the artistic piece.
Hope you guys and Xanlee like this piece.
<3 Laura