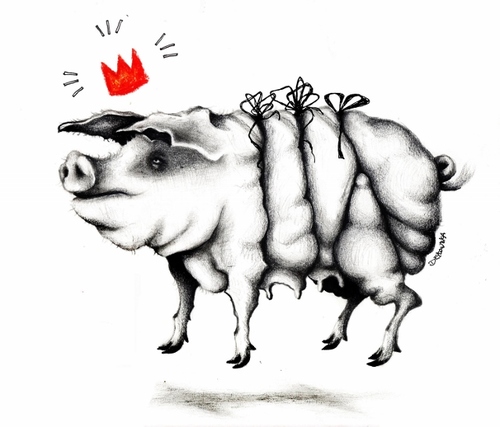 B
I
PIG
Hey Everyone! A T-shirt with this nice piggy-Queen you can buy here: http:// www.headmadestore.pl/ona/ 279/263/ona/P-maciorrra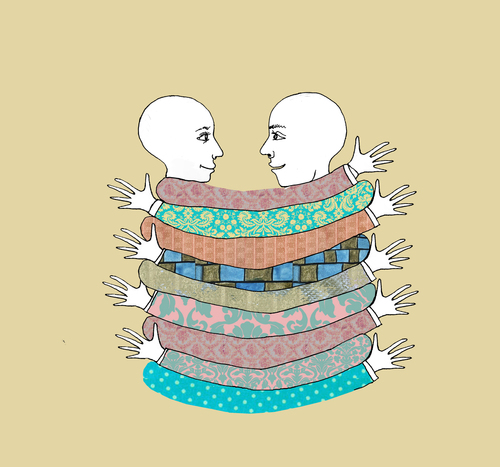 That image was publish in the polish kulture-journal called "Fabularie" and you can find it here: http://avant.edu.pl/.../uploads/fabularie-nr1-2013-09-19.pdf
•
1133 Hits
•
52 Recommends

This is onlyHit a proposition for HitRecord jewellery.
I made all these for my own sale, but I hope it could be possible to make some mix-art-jewellery with HitRec cooperation :-)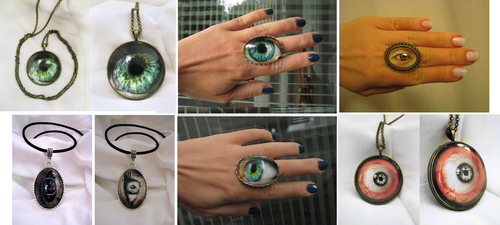 I play with unlimited variations of artistic jewellery. I love all, what is a little bit scary and physiological, so I played with human eyes , please, enjoy! :-)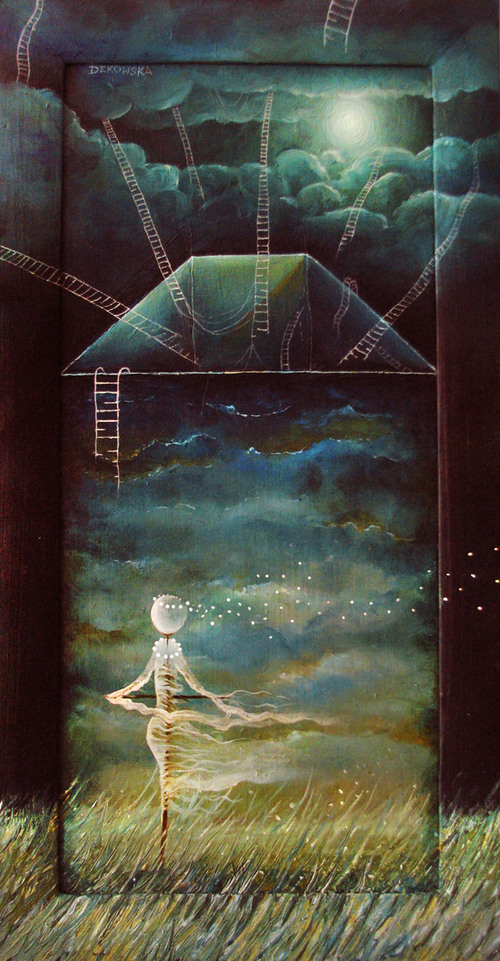 I don't know, if i should put this here, but that is very important oil picture for me, a gift for my close friends.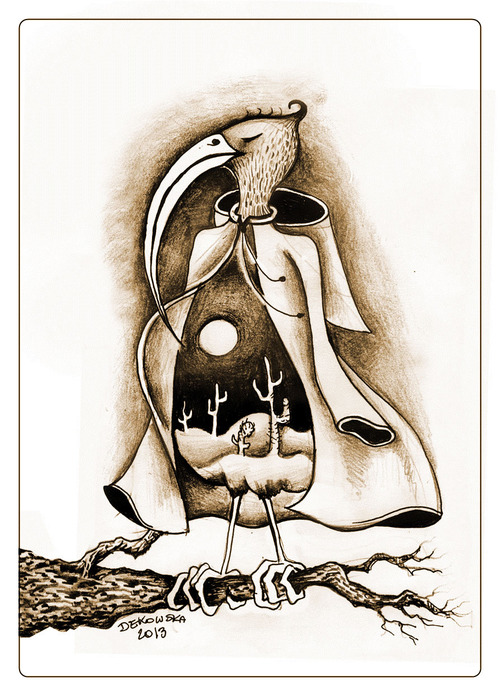 That is a Magic Bird, it is thousand years old and can creative your thoughts and dreams.... watch out, what do you dream, because dreams can be dangerous sometimes....!