Released
"Life's a Mess" short song - wanted to record in a different format (please delete, thank you!)

Audio
Update Required
To play the media you will need to either update your browser to a recent version or update your
Flash plugin
.
lyrics:
i ain't got a fuckin' cat.
i have no cats
i got no kitty litter
i have no cats
i have no ball of yarn
i have no cats
do you see a fuckin' cat?
i have no cats
do you see a fuckin' cat?
I don't think so.
okay.
i admit it.
i have some cats.
but don't judge me!
they're my best friends!
oh i have some cats!
oh i may have some cats!
meowmeowmeowmeow
i have some cats
i don't know what they're doin'
i have some cats
they follow me into the bathroom
For Ally. I hope you enjoy it just as much as I enjoyed making it in your honor.
Thanks to all the people who I have resourced below for their wonderful meows, both real and simulated....and thanks again to Rob for being the conductor of the meow symphonies.
Alpal...who said to me, in no uncertain terms, that she has no cats. (and that she wasn't going to fart.)
•
10999 Hits
•
290 Recommends

Audio
Mr. Kitty - "Bleed Black" (Haus of Glitch Mix)
Update Required
To play the media you will need to either update your browser to a recent version or update your
Flash plugin
.
One of the great things about my involvement with hitRECord is that alot of artists that I work with WANT to be involved in hitRECord as well! I just finished a remix for Mr. Kitty, an electronic solo act who recently opened up for Crystal Castles. He's also a good friend and I adore him. Some hitRECorders expressed interest in creating video footage for the remix, so I discussed it with Mr. Kitty and he is THRILLED! So I officially have permission to release this remix as a RECord for us to use!!!!!


•
3645 Hits
•
209 Recommends

A Time lapse video of a blooming stargazer lily from the side and a frontal view
•
1600 Hits
•
40 Recommends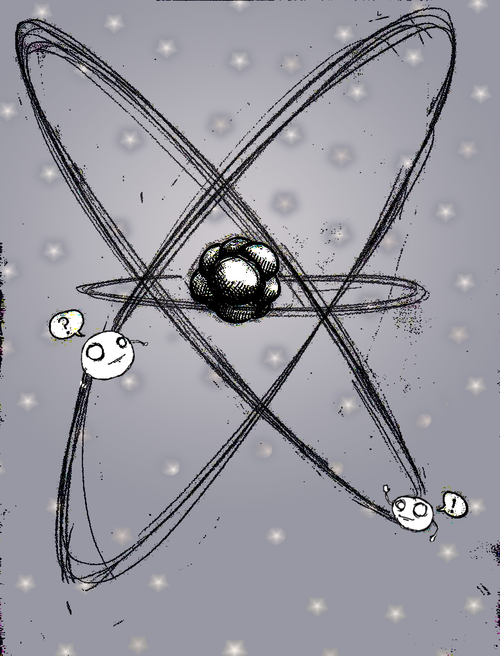 of course horrorshock's electrons have personality to spare....i just remixed them into cacheth's orbit. (and atoms always remind me of the cosmos, hence the stars, which are by miki barton by way of lightbrightlex.) :-)
•
1058 Hits
•
41 Recommends