Released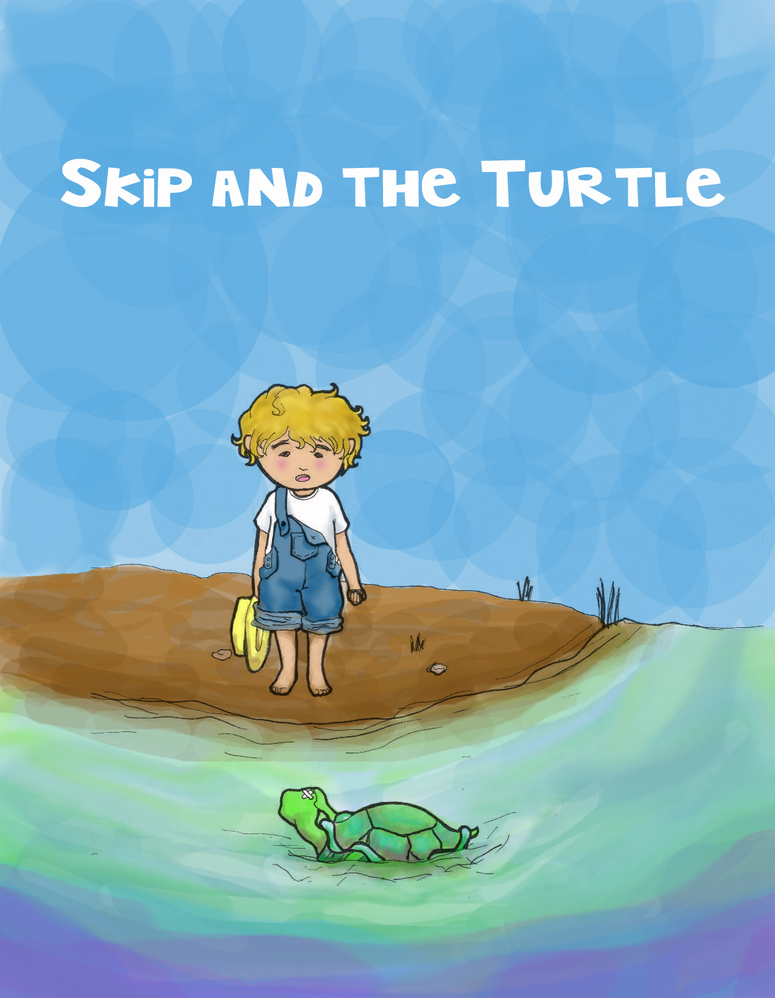 MadisenMusic's Skip and the Turtle post was just too adorable to not illustrate so here's me giving into the voices. In my head. Right. Anyway, I saw swaylooza's Skip and loved the design so I borrowed that. :)
Was about to just post the line art but decided to try coloring. Eeep. Huzzah to experimenting! And I'm not sure about the title. Should I have put a "RE:" or something? Not sure how this works.
Aaaaand... I should sleep. I'm rarely this chatty here. Again, check out MadisenMusic's Skip and the Turtle! :D
PS The Jumpin Jack font I used is free (from http://misstiina.com/fonts/), so long as it's for NON-PROFIT use. Sooo. There. I think I'll change the font, just to be safe. As soon as I get some shut-eye, that is.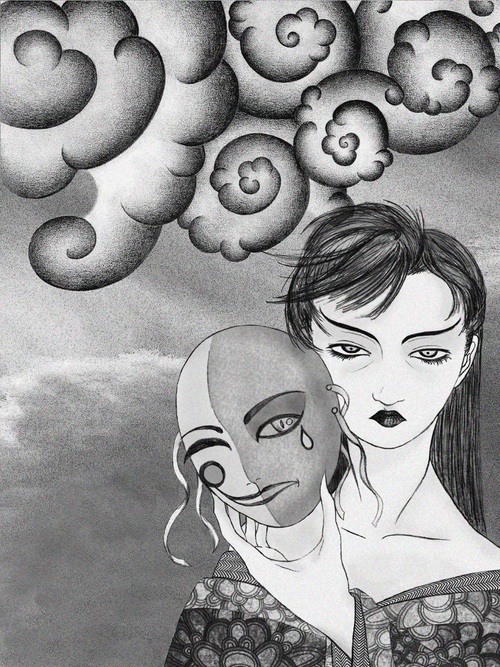 Here's the black and white pattern-adorned version. I loved the patterns - klevclef's, sfdetroiter's, and steverolston's! Was planning to do a colored version and putting the two side-by-side and then I got lazy. Erk.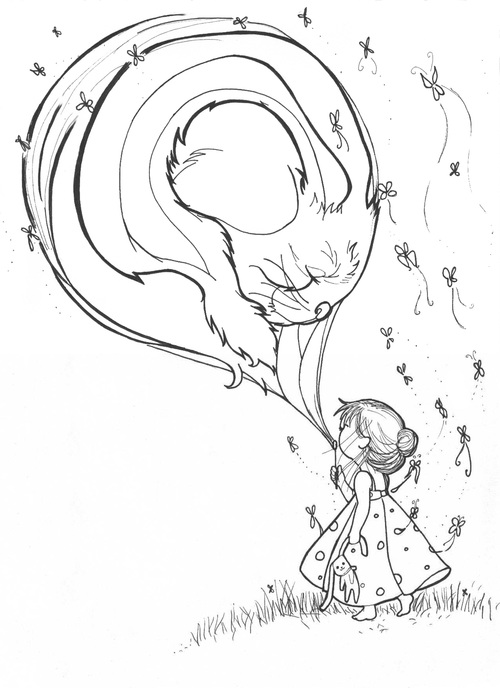 megancarnes' piano duet Daydreams inspired this. :)
Was planning to post this record as a remix of other people's great pieces but I haven't found my way to the remix yet and thought I might as well have this floating about in the lovely atmosphere that is HR. :D
(Random thought: my longest title to date, I think. Oh and my dad just gave away our rabbit - although I drew this way back and I don't have a particular soft spot for Bunny the rabbit. But still.)

We bang against the pipe

Hoping to be heard

The morse code of our

Hopes,

dreams,

plans,

fears

&n...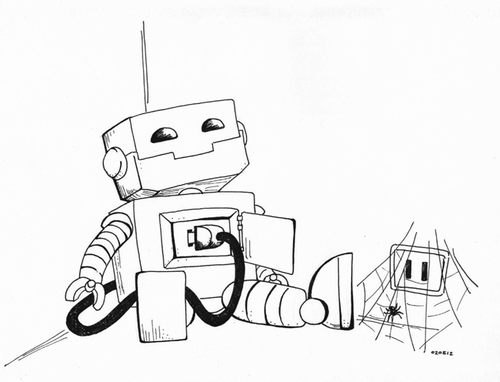 Bob the Bot broke free. He learned to live on life and love. Bob the Bot loved living.
(Feel free to remix. Add color or do whatever catches your fancy! :D)


This was inspired by halfreal's story 'Centered' and her challenge. This popped into my head the first time I read it and I ran with it. :)
PS Hello, halfreal! This is still for you! The little girl in the drawing is based on the girl in your profile picture. Thanks for the challenge. :D
Again in .PNG format to facilitate possible remixing. :D
•
1336 Hits
•
131 Recommends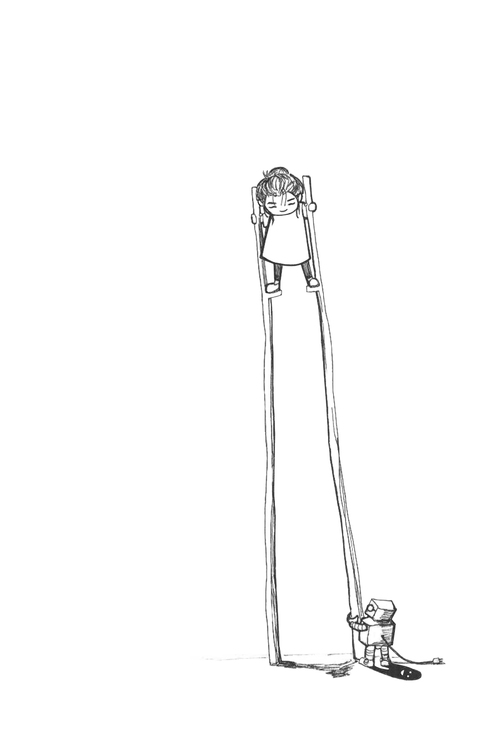 and friends in low ones. :)
_______________________________________
I've been meaning to add to the Shadow Collab and the Tiny Stories.
Here's trying to hit two birds with one stone - although I think I just grazed one and the other is in denial about being a bird in the first place. Sigh. Damn metaphors.
•
9372 Hits
•
221 Recommends

This would end differently – I know it's a dream in the first place.

I am behind a door. The room is pitch black. I feel nothing behind me but space and hear nothing but ...