The saga continues.......


Twas a shinybright earthspin, and the upover was a sheeny, cobaltic bluefest. High uptop the bigsmoke, the zeppelin zoo whished through the geogas. It was a baloonic ark, a sky-safari, and extrafactily, on this specicated earthspin, it was the dateplace for our man Morgan M. Morgansen and his lovebuddy, Destiny.

The passionpair lovestrolled through the animalium, pawtangled. Their see-globes met flit-tweets barlocked, finbeasts tanked and primates prisonized. Destiny superlated the snuffalunks, lollified the longnecks and rapturized the blackmasked rarebears as they bamboozled.

Baghidden in Destiny's pawpouch, Madame Ballofur, Destiny's pamperfied purrpet, see-peeped overbag, then re-snuggled bagwards, disimpressed.

The lovebuddies proximated themselves to 'Rarebears Treatbuggy'. And there, costumated as a monochromic rarebear, stood the foodpenguin, lemonfaced as ever.

The duo partook in a pair of pinkfluff-pops. Destiny masticated her sugarstick saxifragously, leaving Morgan habberdashed. So hornified was he that he was blinkerfied to the slinkish arrivement of Lionel; Destiny's pre-now lovebuddy and a cognified smarmorific lothariator.

Morgan spit-swallowed at the sight of this regalite, this masculate heartstealer. Destiny's see-globes frizzled sparklish as she permissed this Lionel to liplock her personpaw smarmily.

Oh he was a brazeful and bashless califrag this one, a testosteronic alphabeast, a maxified and magnificious Morgan mimic!

Morgan was shockshook out of his glaze by a "Yeeek!!" from a flabbergastic Destiny. Madame Ballofur had...
Continue Reading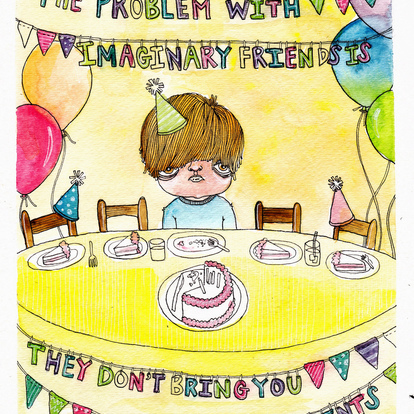 50 Records
66 Records
21 Records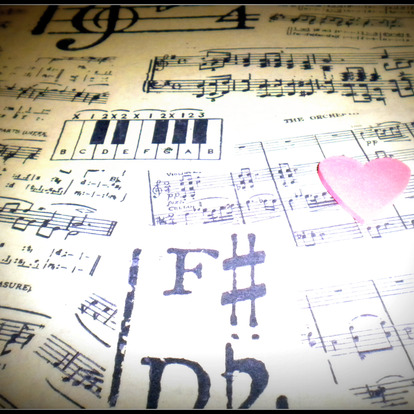 78 Records
Audio

Update Required
To play the media you will need to either update your browser to a recent version or update your
Flash plugin
.
Wirrow's foxy illustration reminded me of a song I wrote so I thought I'd share. xx
Little foxes lead the way
Trust their instincts
They know the way the land lays
Little insects, underfoot, are maimed
That's the law of all things
Things change
There's a code that we don't know at play
In the spaces between things and in things
In every night every day
Do you feel it, hear it ring?
Little foxes know everything
Do you believe it? Breathe it in
Little foxes know everything
Do you believe it
Even in your skin
You're a part of it all
A part of it all
Made a short film today :) Thanks to tom (knucklesupper), lawrie, jon, richie and cerebis!