Released
There are patterns all around us, but in ourselves, we can find the most amazing ones. Most would like to believe that their lives are not a pattern, that they are not a pattern. But look in the mirror, look into yourself. The human design may be one of the most beautiful patterns around.

The freckled patterns that form across our nose (1, 2). The curve of our lips, the color of our eyes, the shape of our nose. Features passed down from our parents (3, 4), features that we share with our siblings (5), even the wrinkles that we too will one day see in the mirror (6). These human patterns are so ingrained that we don't notice them, at times they become an abnormality, a nuisance. And yet these are what make us so original, so complete (7, 8).

Every line tells a story (9, 10). The scars on our skin (11, 12, 13), so beautiful (14), so imperfect. Notice the
different patterns and textures of our skin as our hand extends (15). So different, yet so similar in that we all
reach for one another (16, 17).

We are taught by our loved ones to care for each other (18, 19, 20) and we carry this passion from generation to
generation (21). A tradition, a pattern.

We see these patterns and think nothing of them because they are more than patterns. They are truth. They are who we are. They are Human Design.

*a remix of Joellen's text for her beautiful chapter idea - human design album http://www.hitrecord.org/albums/339017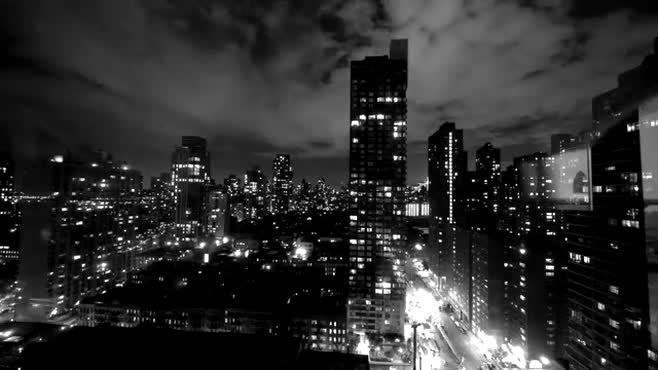 http://s3.amazonaws.com/hitrecord-prod/record_attachments/1551030/encoded/web_sd/madrond101-1551030.mp4
I loved this so much, so I put this together. I thought Ozie's piano was just perfect for JohnnyCallMe's awesome writing/narrating. Way to go, gentlemen!
•
1467 Hits
•
38 Recommends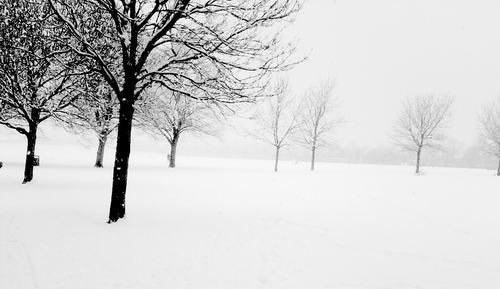 http://s3.amazonaws.com/hitrecord-prod/record_attachments/1536070/encoded/web_sd/avalynn-1536070.mp4
The various resources I used I clipped and threw together using Alidabon's beautiful Snow song! I entitled the video "Have You Ever Seen the Snow?"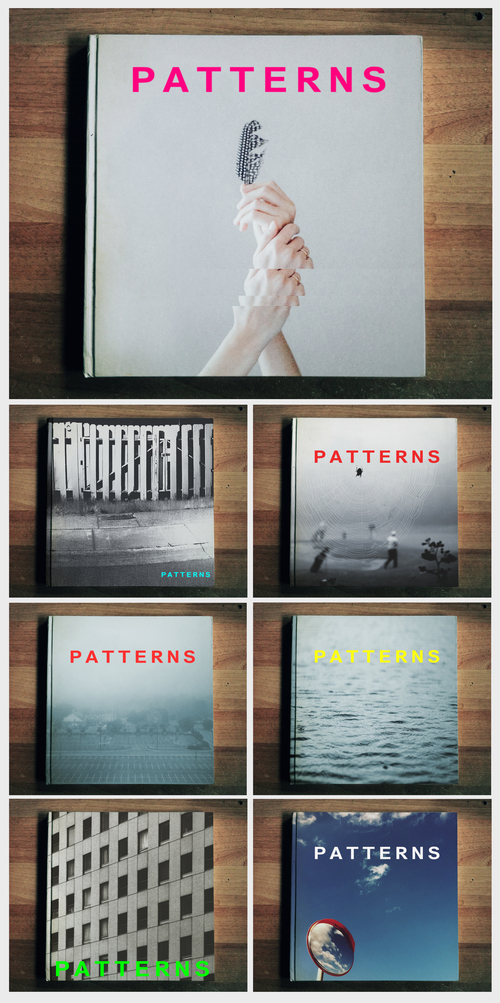 These are very simple and obviously nowhere near as bold as Marke's design, but I was bored tonight and wanted to play (and Mariee's hands are meant to look like that).
It's at a high enough res to download and zoom in for a better look.
•
2747 Hits
•
108 Recommends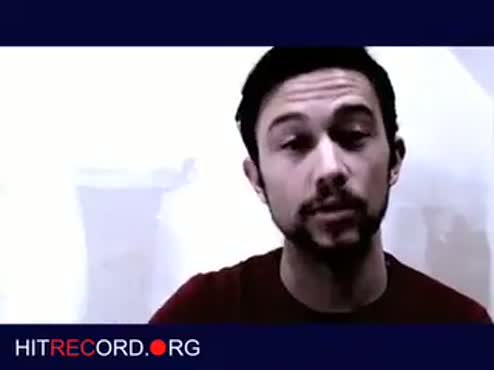 http://s3.amazonaws.com/hitrecord-prod/record_attachments/8845/encoded/web_sd/RegularJOE-2009-02-02_556.mp4
The first RECord of Joe's Regular February

Got back from Sundance and slept for a week.
Now it's monday. Even though I didn't finish this and Release it until 4:49 am and technically it's tuesday, it's monday.
Let the games begin. There's so much I want to say, to explain, to encourage. But one day at a time, eh? And Hana started a collaboration about hitting RECord every day in February. This makes me one-ish behind. But I'll catch up.
•
9333 Hits
•
55 Recommends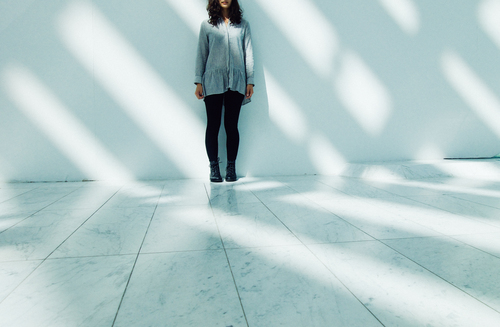 Thanks for putting up with my endless pattern uploads the last few weeks. Many thanks to hitRECord and SONY for sending me on this pattern adventure!
All of the photos I took with the Sony are here: http://www.hitrecord.org/albums/292981
The end.
<3
•
2612 Hits
•
169 Recommends

Audio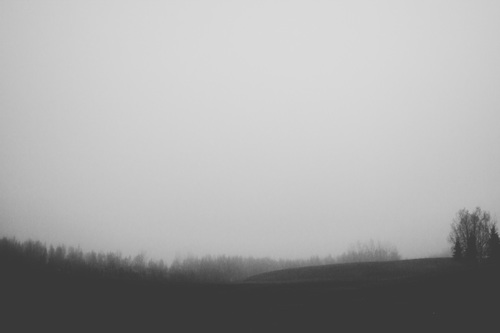 Update Required
To play the media you will need to either update your browser to a recent version or update your
Flash plugin
.
If anyone wants to make an animation or video for this tune, please feel free! could be something special.
LYRICS:
LYRICS:

I've grown so...
Ghostly
Ghostly
Ghostly for your love
My skin of pale
My glassy eyes
My quivering lips
My wailing cries
And on this lonely pier
I wade and disappear
Into the swarming streets
I roam them endlessly

Ghostly
Ghostly
A shadow in the dark
Ghostly for your love
Girl, I used to laugh and sing
At nearly everything
We rode above this little world
Like we had two pairs of golden wings
But now you left me cold
You've crushed my bitter soul
I do not live today
I haunt this world with love untold...

Ghostly
Ghostly
A shadow in the dark
A hovering hollow heart
Ghostly for your love
Ghostly
Ghostly
Ghostly for your love