Released
Random footage of a window inside my house. It was handheld and I tried not to move to much to make it look like it was suttle. I tried!

Random footage from a plant from a window. Not sure what this can be used for if anything! Just playing around with my camera.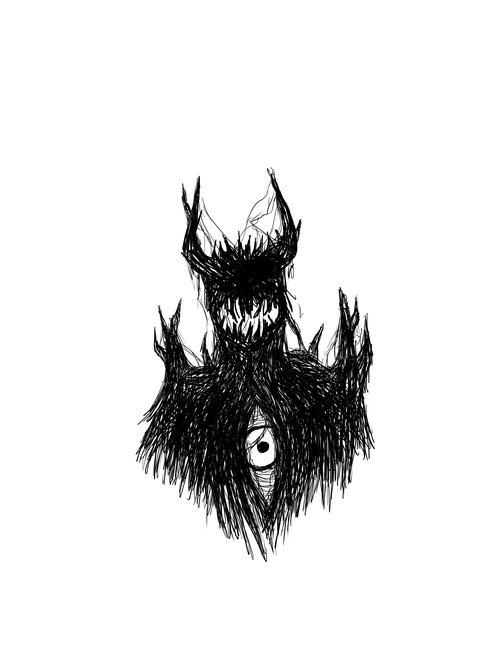 I drew this randomly and thought I wonder if someone could use this as inspoiration or write a story about this "thing"