This is juat a short film I made back a while back, reminds me of the "Stay Away" Tiny Story :)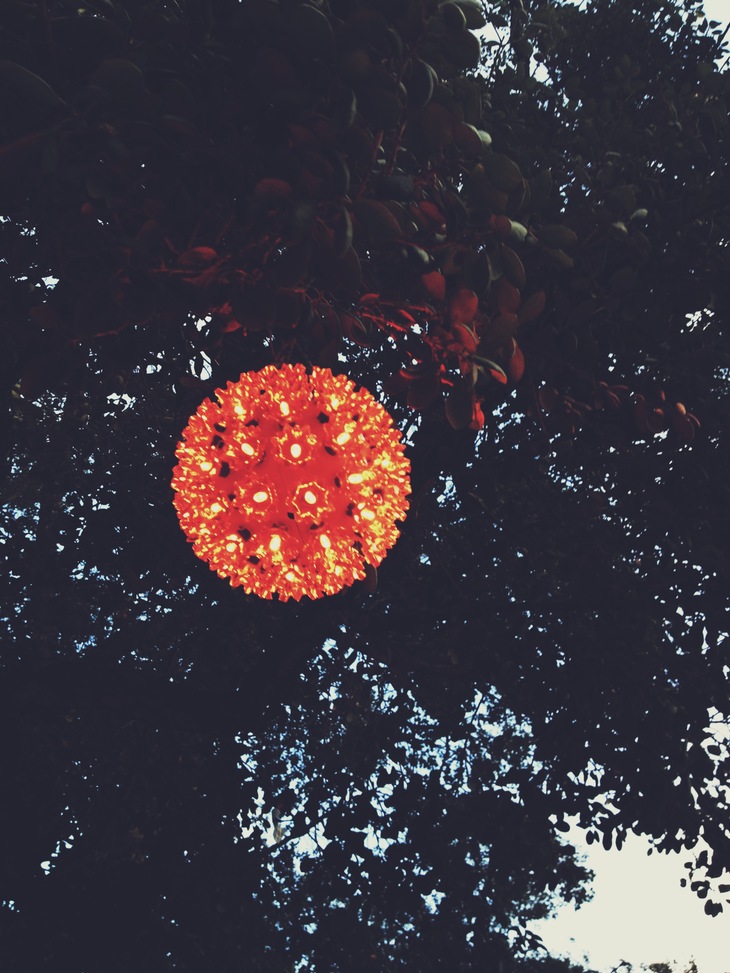 Some people likes everything about change. Because of how they act and how they look. I don't like change because it's difficult for me to get used to the new thing. I liked a girl long time ago, we talked every single day and I felt very happy. I told her to never change because I love her just the way she is. After a couple of months, things changed. We didn't talk a lot anymore. We talk once a week that year. I was scared of her, I don't know why. That kept on going for a year and half. Now that I don't like her anymore, it's different. I started to talk to her back then, but it feels really different. I lost the girl that I used to love.. I knew that this was going to happen ever since from the start. I'm not afraid of her anymore, she's comfortable to be around me and she's happy. But...
Continue Reading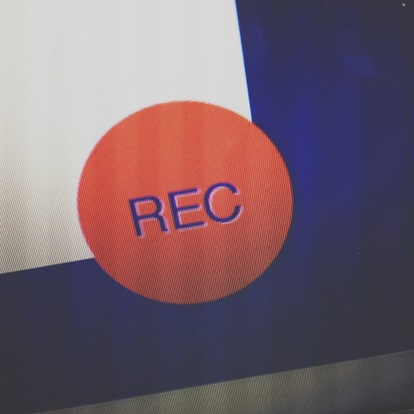 1 Contributions
Released Dec 08, 2012
In this Collaboration, I need you to make a video, text, picture, or an audio to say anything about you. I can't wait to see stuff from you guys and know more about all of you. You guys look very interesting, so I can't wait!
So I started to edit some of the clips I got from the collaboration from Dr. Gory and 6 other people. I also did some of the clips. The music is different. I hope you guys like it :)
I'm still having trouble putting this in the flickering lights collaboration. Still waiting for HitRECord to fix that.
Hey Guys, I need your help.
So I made a short film a while ago called 9 Missed Calls using Pamagotchi's record "Hey... It's Me". So basically, that film was just me walking around town looking around while her voice is talking. It didn't really make any sense and I wasn't content with the outcome.
I decided to make a remake of it and make it a lot better.
So I need a lot of stuff for this film. I need a lot of footage of passing cars, telephones, people walking around, and other stuff that you think that can relate to the record.
I also need a plot and a story, I need scripts. So if you guys can make one for me, that'll be great!
I want the film to look like one of those videos in the Flickering Lights collaboration because I thought it would be cool to have some flashbacks like those flickering things.
I thank you for helping on this.. I really wish you guys the best :)
Here's a preview of how I want it to look like.
Pamagotchi's Record: http://www.hitrecord.org/records/980673