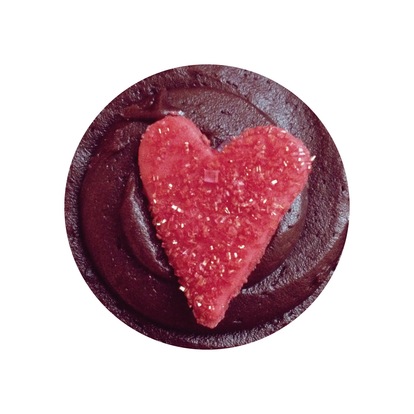 5 Contributions
Released Feb 17, 2013
So apparently my short film "DELETED" is not going anywhere.
So I'm going to make some changes.
I'm still going to make a short film but this time is going to be a lot different.
The title is going to be "LOVESICK" and it's going to be about Michael who falls in love with this girl "Valentene" during the first couple of days of his Freshman year.
I'm trying to make an introduction for the film but I really need help on this.
So here's a question..
What is love to you? What does it mean to you? What…