EMILY
Written By: Matthew Marzo
Michael Sampson, a writer (He claims to be a writer) who is struggling writing a novel. He couldn't think of anything. Every night he would go on his computer and before he starts to type he gets a notebook where he writes all of his ideas down. He would go over his notes twice just to get an idea of what he should write. But all of those ideas he had never seemed to fit right in the empty document. Michael struggled and struggled until the day he met a fine young lady by the name of Emily.. and she is...
I have created a world of my own imagination and dreams.
Each separated into continents.
Where anything is possible.
Where reality became my own expectations.
And where the statistical probability of love is scarce.
But there are other worlds waiting for us out there.
Filled with creations and endless possibilities.
And a planet that contains the missing pieces in our worlds.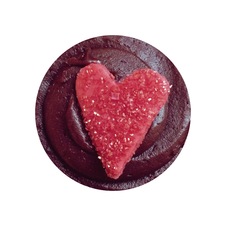 Girl
Book
Love
Stars
Notebook
Flowers
Letter
Dance
Coffee
Train
Bench
Kiss
Camera
Guitar
Sing
Years
Car
Europe
Ring
Engaged
Married
House
Kids
Years
Arguments
Anniversaries
Success
Retirement
Loss
Sadness
Pictures
Letters
Tears
Notebook
Bed
Grandchildren
Death
"You need a girlfriend Matthew."
Watches movies alone
Draws alone
Walks alone
Sits alone
Reads alone
Eats alone
Alone
"..."