Released
Audio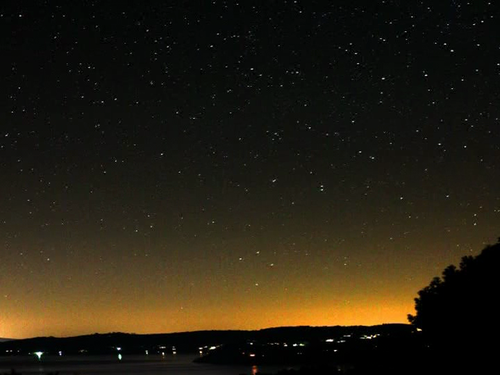 Update Required
To play the media you will need to either update your browser to a recent version or update your
Flash plugin
.
A rough draft. Things will probably change.

Audio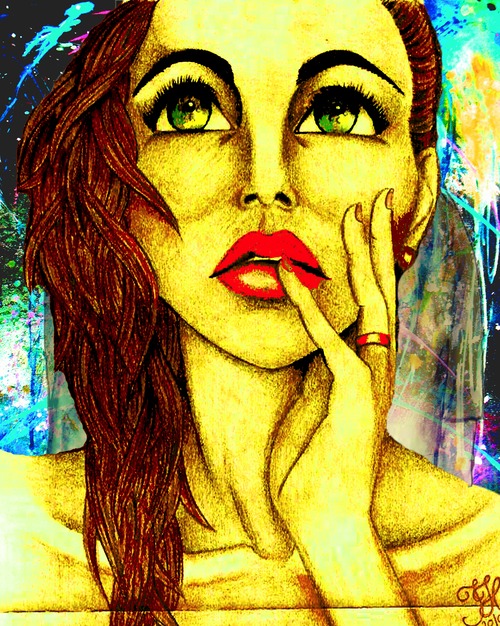 Update Required
To play the media you will need to either update your browser to a recent version or update your
Flash plugin
.
Little song I wrote and RECorded this morning-after-xmas. It's a genuine question, I still don't know...
•
51169 Hits
•
613 Recommends

| | | |
| --- | --- | --- |
| | The optometrist, so very shy, couldn't look his patients in the eyes | |
| | | |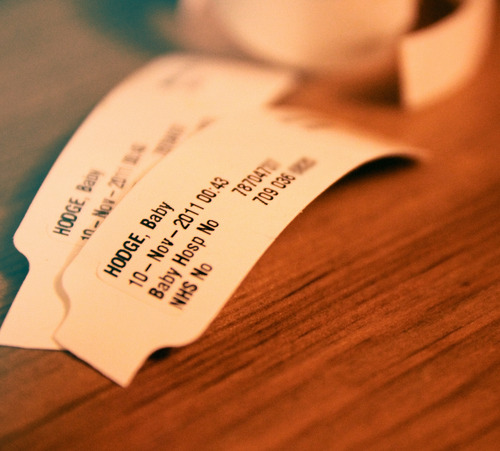 Hi everyone. I don't know how appropriate it is to share a sentimental and personal story as a RECord so forgive me for being sentimental & personal...it is hitRECord related!
My girlfriend has been pregnant now for, erm, I'd say about 9 months give or take a day. Our due date was the 7th Nov 2011, now hopefully you understand when I say that I got excited, probably for the wrong reasons, but since March I have had my heart set on the birthdate 11.11.11.
Some people understood my excitement and anticipation, others were like "What you on about, it's just a date?". My whole life I have had a weird affilation with certain numbers (as you can probably tell from my hitRECord name) & even before hitRECord was in my life the date 11.11 has always been special. My Mother, who is a twin, was born on 11.11.55 (also a cool date because it is one of the actual days that Michael J Fox went back to the past in 'Back to the Future', 5th Nov - 12th Nov 1955 fact fans).
My sister was then born on 11.11.88, that in itself was pretty cool. So hopefully you can see why I was so excited by the prospect of having my son born on 11.11.11.
Now lets cut to the chase, I'm sure you can see from the image above that he was in fact born yesterday 10.11.11 (perfectly healthy & very cute, thanks for asking). Apart from being ecstatic, proud and many other cliches, I was slightly disappointed at him missing out on the full house of 11's (which is also my lucky number by the way because I was born on 11.08.81). But then something else astounded me, something I had never actually considered because I had been so preoccupied with the birthdate.
After an hours hard work by my girlfriend, the baby's head popped out and the midwife exclaimed "Oooo the baby's head is out, 12.42". Now obviously she wasn't a hitRECorder and was not referring to me, she was referring to the time.
Baby Ethan was then born at 12.43 (check out the time on his band!). Now I'm not really religious but I do love the idea of fate and/or extreme coincidences & I loved that.
My conclusions...Ethan is a future hitRECorder, who once I have taught After Effects & Final Cut will be known as '12.43 son of 12.42' or 12.43 for short...but I'd give it a couple of months, he can't even talk yet. <3
•
2006 Hits
•
142 Recommends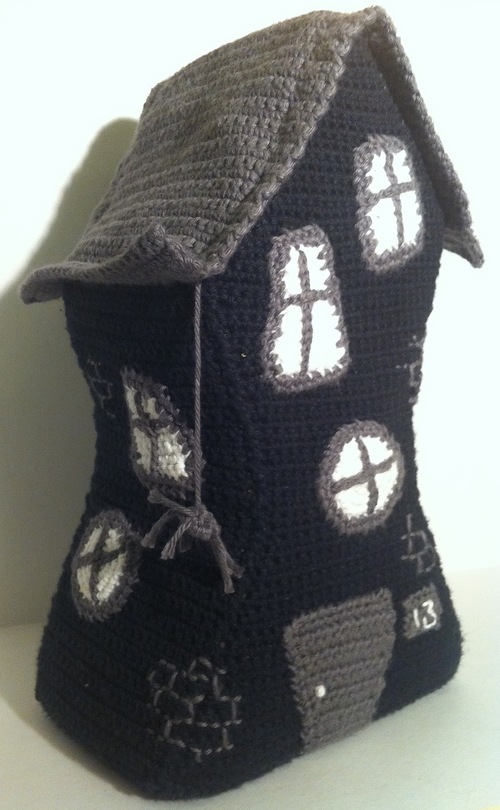 Let's try that again shall we ;o)
Made this 2 years ago. One of the first things I made not using a pattern.
•
1183 Hits
•
90 Recommends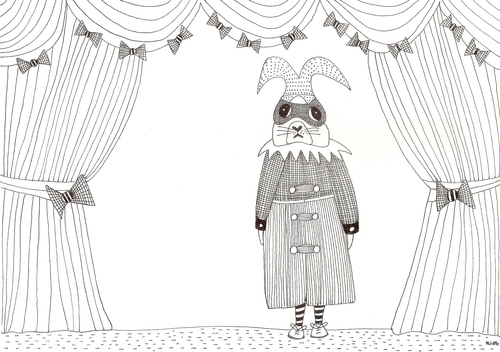 As the velvet bow curtains
were pulled back
the costume she wore
caused applauded approval.
She gave out a sigh and her nerves suddenly fluttered away.
•
25975 Hits
•
122 Recommends

" Even in your darkest hour, the light is always patiently waiting... to shine through"
•
20171 Hits
•
277 Recommends

Hey all!! Been a while since I jumped in the record pool. Sorry who knows where the time goes.
This is something I shot with a buddy when we found this abandon school. I have more footage but just wanted to throw this together to see what ya thought. We're gonna go back and do something a little more thought out soon. Would love for someone to write and story, or give any ideas where to take a narritave.
I love this charcter!
Miss all of you Recorders!!
Much love from the Clown world.
P.s for some reason when I uploaded it. It cut the frame. It should be wider!
•
25805 Hits
•
323 Recommends

Jared and Joe were kind enough to allow me to show up early enough to capture the set -up of all that fancy equipment and the last minute rehersals, I used a special slider that allows you to shoot moving Timelapses.
Thanks Freddy and Misa for all their help I couldn't have done this without them.
•
20078 Hits
•
331 Recommends

This is the Intro Video that was screened at the Fall Formal 2011. Kid Koala made the beat, RegularJOE edited the audio and designed the cut and then your awseome visuals were dropped on top! Thanks to all for your wonderful contributions. This video came together so well because everyone made such excellent RECords for the collab.
•
15340 Hits
•
117 Recommends

An edited/composited version of the scene featuring Joe and Mr. Neil Patrick Harris. I layered audio from a bunch of different clips to make it as good as I could, and did some rough color correction.
•
18676 Hits
•
292 Recommends