I've been working on this for another project with tumblr, but I realized it could make a good sky for falling if someone wanted to animate (or combine it with an existing animation of) someone falling through it.

If anyone's interested I can upload a zipped PSD with the layers to make the stars and snow move.
•
20481 Hits
•
837 Recommends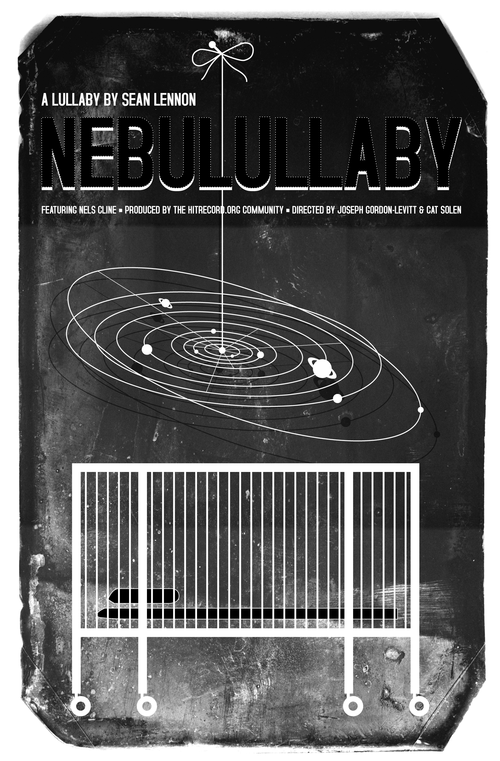 I'm not sure exactly how this can be used in the final piece, but from the moment I heard Sean's first demo, this image popped into my mind: a model of the solar system hanging as a mobile over a stark white crib... both ambiguously located in a dark, space-like void.

I've got some temp credits on this version... almost picturing it as a sort of poster or book cover or album cover. But perhaps the elements of it could also be used in a sort of animated title treatment at the beginning of the music video?

What do you guys think?
•
3051 Hits
•
47 Recommends
•
4508 Hits
•
160 Recommends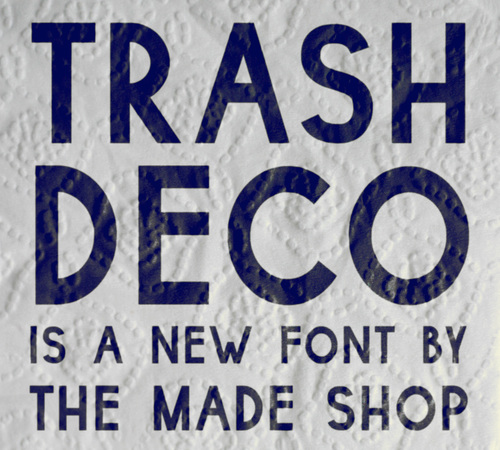 •
2210 Hits
•
86 Recommends