Released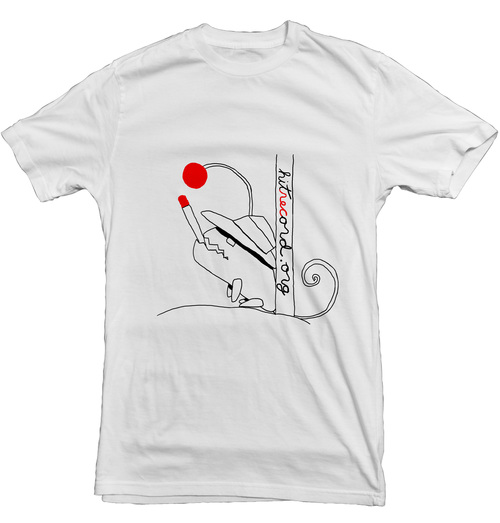 This is not my original work!!! This cool looking guy belongs to: fajigajiga I tried to put it as an existing record but it wouldn't work. I was most likely doing something wrong since I'm still new to the whole contributing thing.
EDIT: Thanks Via for showing me how to properly resource!! :D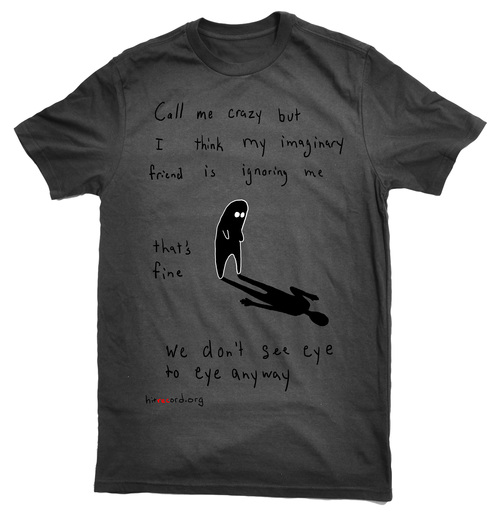 Text by: Patrice_Michelle...Drawing by: eithyy...Shadow creation by: Attilee...Tiny story creation: wirrow (original resource (i think) was: tiny stories...I couldn't find it in the resources search thing so I put the 1000 tiny stories instead.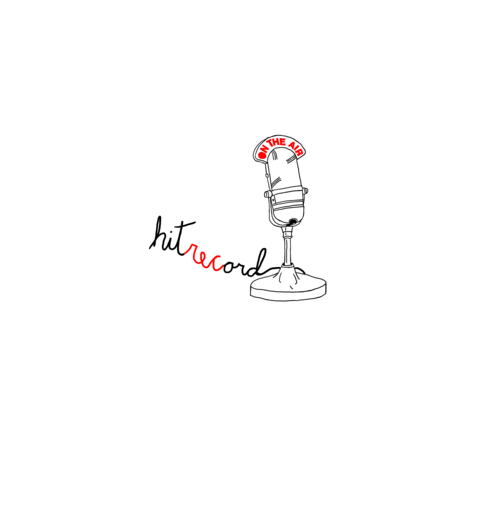 I'm going to be hated for the number of times I've uploaded this... :/ ...I'm SORRY!! This is a better png. Please use this one instead.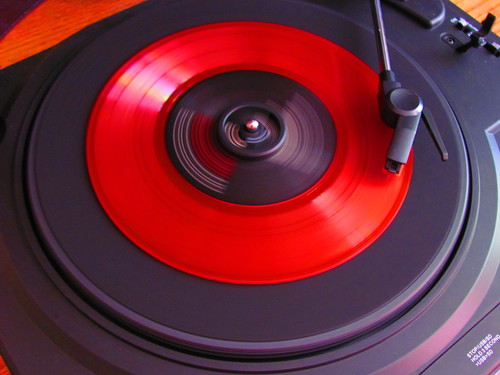 A brief note:I had been debating whether or not to get a record player for the longest time. Would I invest wisely in this? Would I keep buying records? I just didn't know. And then HitRECord had this littlebig special offer for those who pre-ordered RECollection which seemed to push me in the right direction. I regret nothing and I am so happy/proud/all of these great feelings about this book and this record. I am now sitting happily with a bunch of records (including this new one :D). I also have a shiny new RECord button (my first one) and a really, really amazing book.
•
18460 Hits
•
191 Recommends