Released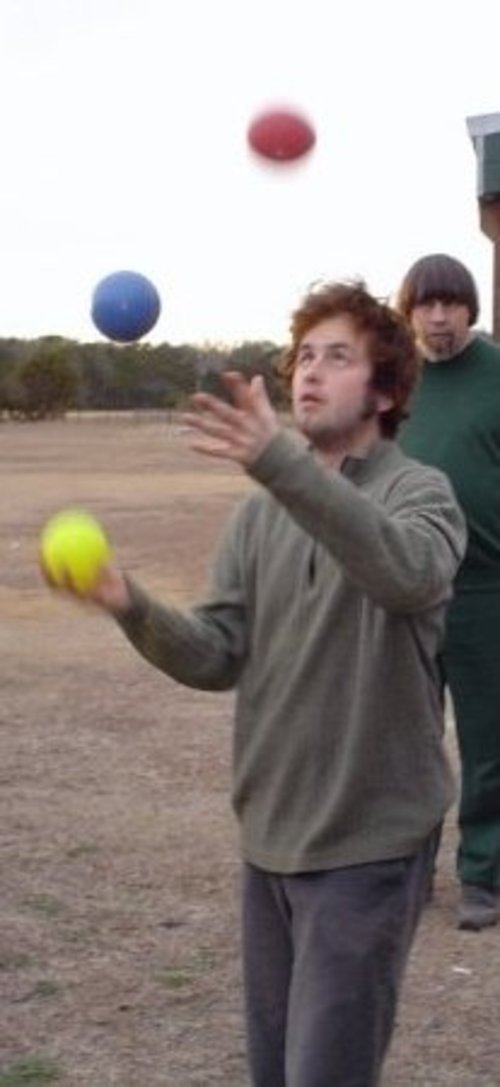 http://s3.amazonaws.com/hitrecord-prod/record_attachments/387897/encoded/web_sd/thomjuggler.mp4
This is something that Burning dan helped me make a while ago. The audio kind of sucks and we had planned to redo it. Things as they are I thought it would be good to post it now though. I figured some of you editing wizards could make something cool from chopping it up.
<3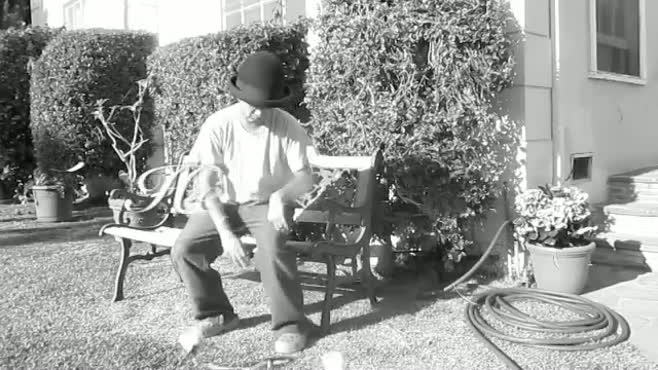 http://s3.amazonaws.com/hitrecord-prod/record_attachments/148291/encoded/web_sd/Partner_Ex_poi_dition_medium.mp4
This is the first video of any substance I've ever edited. I had fun making it. All of this was done in one day, including editing. It is a silent short about the search for a poi partner in a partnerless land.

I hope you like it.

I added credits because I really like funny credits..
•
1594 Hits
•
19 Recommends

| | | |
| --- | --- | --- |
| | I debated in sharing this because in my head it was still undone. Upon reading Ntheon's Remixing is the sincerest form of flattery I decided to share it with the hopes that some would change and/o... | |
| | | |
•
2238 Hits
•
29 Recommends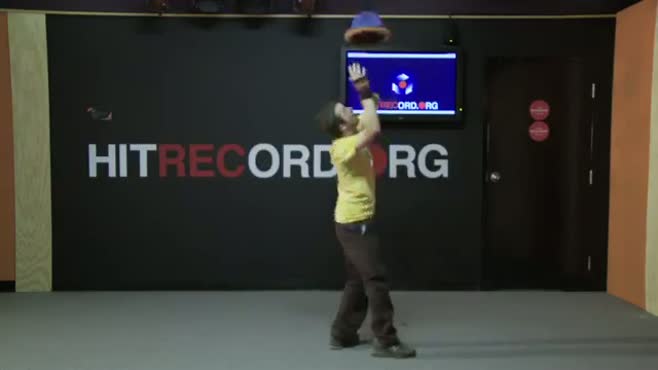 http://s3.amazonaws.com/hitrecord-prod/record_attachments/39156/encoded/web_sd/021_0163_01fc.mp4
This is piece two of two that Tarin shot of me dancing to dance dance repetition in front of the recroom. With these two videos and the silhouette one I hope to make a really cool hat dance video after Sundance, if anyone else wants to take a crack at it I would be honored.
•
1004 Hits
•
11 Recommends