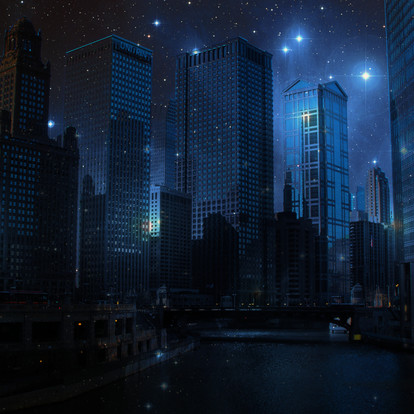 Request List:
Animation

Cinematography

Curation

Graphic Design

Illustration

Music

Other

Photography

Video Editing

Writing
782 Contributions
Released Mar 18, 2013
I thought about a collaboration regarding the Night.
To me the night is something magical, mystical but also scary, dark and unknown.
We could try to collaborate on all those different facets of "The Night".
You can contribute all kinds of records regarding The Night :)
Thanks,
Layna