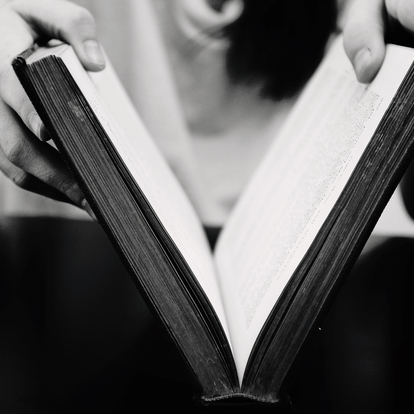 Request List:
Animation

Bring some of these stories to life.

Music

Write song about one of the stories.

Writing

Write a story from one of the pictures.

Graphic Design

Remix your story into the existing book shot.
17 Contributions
Released Nov 28, 2012
This book needs to come to life. Use the book photo below to bring your own stories to life.
Can't wait to see what everyone creates!