And I'm back fer a bit. My main character's cute little mug, Kuro. I'm trying to make my style a more western cartooning.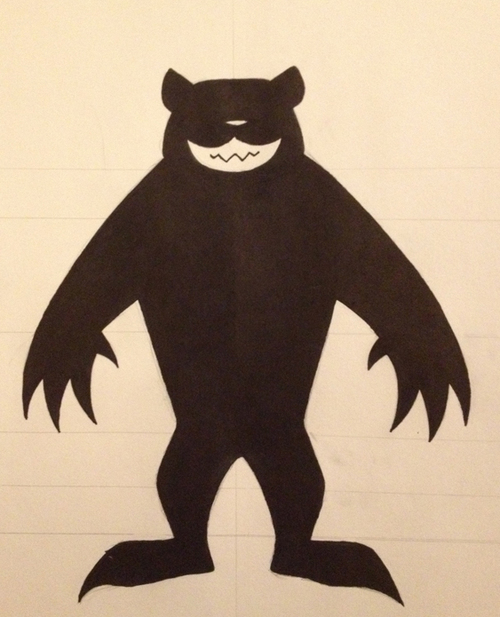 Second begining concept for the series of shadow creatures, is based off a bear. Similar design/style, but significant differences from the Schatten Wolf. The Schatten Bear is bulkier in build, where as the Schatten Wolf is gangly. The Schatten Bear's limbs are short and stout, while the Schatten Wolf has long and lanky limbs. :D
Second version. I prefer this one. Even if my relative said I should stay away from rainbow colouration.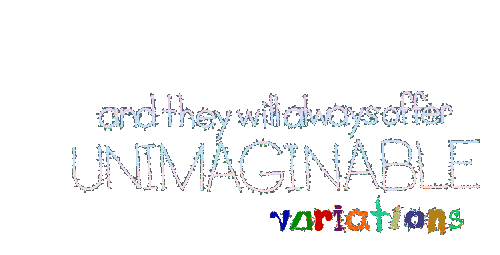 Again, my hand is sore from this. But I'm doing things, yeah!
Also, I promise these look much better when placed on a background that isn't just transparent. And the actual size.

I managed something decent. Woohoo~ But now my hand hurts from sketching it in pencil, then block inking it digitally, and finally colourizing it.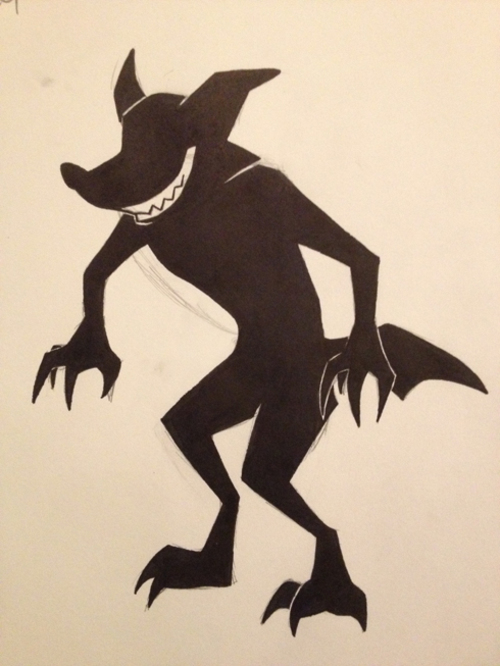 A sort of begining concept, I suppose, of a series of shadow creatures. This one being based off a wolf.
•
16811 Hits
•
50 Recommends