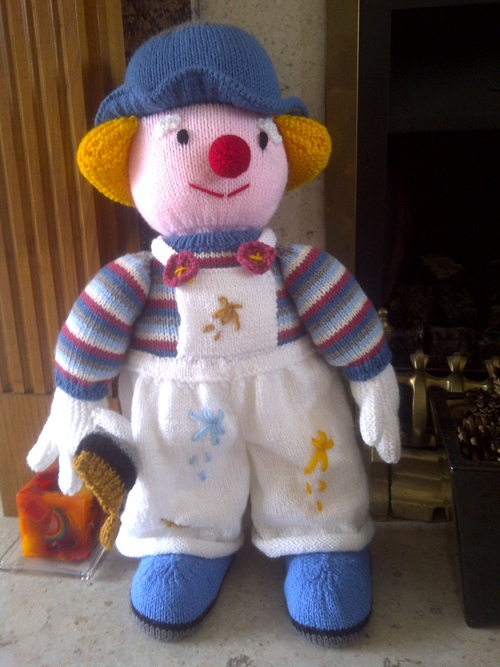 Hand knitted clown by my Mum, this is Sydney the painter! Wondered if anyone who could draw or anything could use this idea for something so thought I would share it.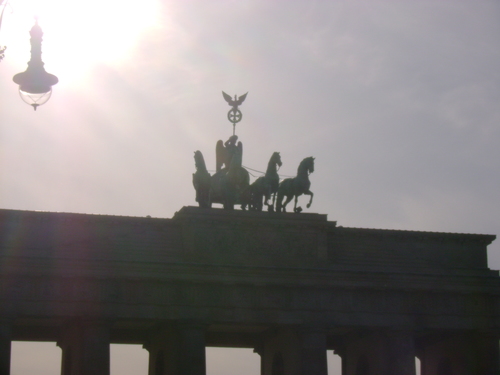 I don't live in Berlin but i visited last year and it's one of my favourite cities, i think it's because there is so much history there and so much to see, it was really beautiful and i loved my visit - maybe if i lived there i would feel differently, maybe i'm missing some part of Berlin by not staying there for longer than a week?
A typical thing that happens in our city centre is random things like this, normally it's like viking displays and things but i saw this one time and recorded - sorry the quality is really bad :\
Why do people keep telling me that no one is perfect?
EVERYONE is perfect in their own special way.
| | | |
| --- | --- | --- |
| | I REFUSE to grow up, because playing with lego is much more fun. | |
| | | |
| | | |
| --- | --- | --- |
| | When i grow up i'm going to have superpowers, and then i'll fly really far from here. | |
| | | |
| | | |
| --- | --- | --- |
| | Let me leave a piece of me Imprinted deep inside It can be one simple little memory Of one perfect single smile Wrap me up in your dreams Let me come alive But never let me slip away Out of the deep dark corners of your mind I want to remain forever Remembered in this way So submerge in what is left of me Know that I won't fade away. | |
| | | |