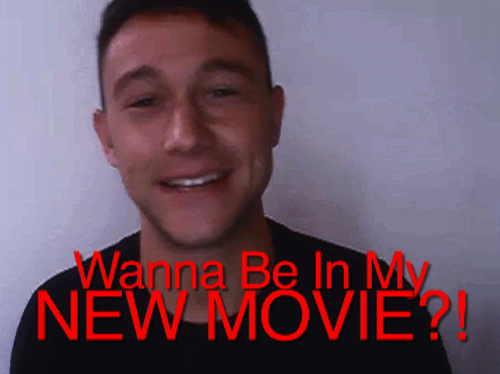 http://s3.amazonaws.com/hitrecord-prod/record_attachments/807040/encoded/web_sd/RE_DJA_BG_again.mp4
This is your LAST CHANCE to be a background extra in my new movie "Don Jon's Addiction!"
We need background extras TOMORROW, TUESDAY 6.19.12 in the afternoon, and THIS WEDNESDAY, 6.20.12, all day.
If you are in the Los Angeles area please e-mail us at:
DonJonBG@gmail.com
==
Please include the following information in your e-mail:
* Full name
* Age
* Availability for Tuesday 6.19.12 and Wednesday 6.20.12
* A current photo of yourself
* Phone number
==
There will be FREE FOOD, PRIZES, and we'll take a GROUP PHOTO at the end of the day.
E-mail us quickly as these slots are gonna fill up real fast! :oD
Thanks Again!
<3
J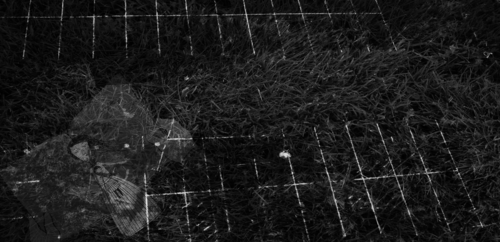 for the tiny story under that parking lot...
I was in yoga last night, lying on my back in butterfly for the final breathing, sinking into the earth, and I had a clear visual of the birds eye view of me, below the ground and the grass and this tiny story came to mind. I wanted to make something to reflect that idea - all the layers of the earth seen transparent as one. I'm not sure this visual quite works, but it's an idea/start...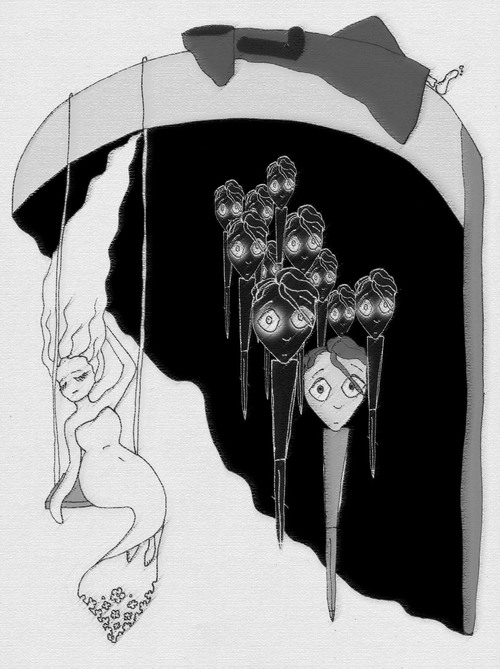 Life and Death both took a break,
Weary from their burdensome roles,
Nobody lived or died that day,
Just aimless, wandering souls.
[text by DianeFT]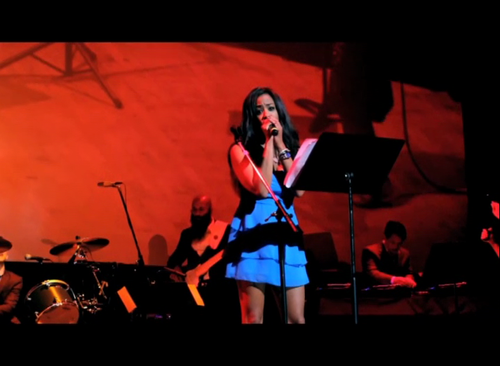 http://s3.amazonaws.com/hitrecord-prod/record_attachments/761329/encoded/web_sd/soul.mp4
For this edit, I used two records of xobreexo23 and remixed into this (another) beautiful edit of marcellepallais.
•
6136 Hits
•
47 Recommends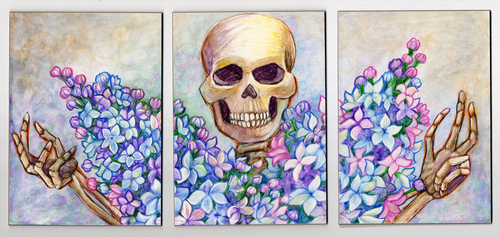 "Death and Lilacs"

A watercolor and colored pencils illustration on three clayboards, and then details scratched with scratchboard tools.
Even if you don't like the content of the RECord, this piece has a lot of great color and texture you can extract for remixes.