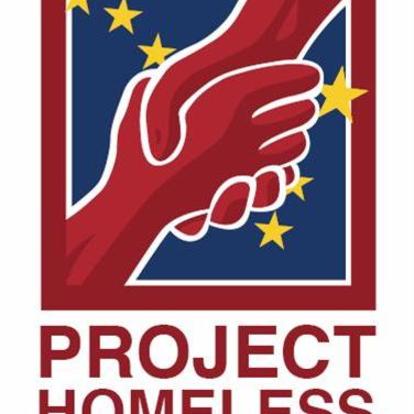 9 Contributions
Released ago
I have worked as an AmeriCorps VISTA volunteer for almost two years now, and my final project, which I will be bringing with me to my next job working with the homeless community of Fairbanks Alaska, is to host the first Project Homeless Connect for the Interior of Alaska.

I have been busy organizing, and haven't had as much time on HitRECord as I would like. But then it hit me, this community, so great, can help. I have uploaded a few videos of me talking about project homeless connect. I have…
suppose
Life is an old man carrying flowers on his head.
young death sits in a cafe
smiling, a pierce of money held betweenhis thumb and first finger
(i say "will he buy flowers" to you
and "Death is younglife wears velour trouserslife totters, life has a beard" i
say to you who are silent.--"Do you see
Life? he is there and here,or that, or thisor nothing or an old man 3 thirdsasleep, on his headflowers, always cryingto nobody something about lesroses les bluetsyes,will He buy?Les belles bottes--oh hear, pas cheres")
and my love slowly...