Roger was a raindrop who was afraid of crowds.

He kept his head in the clouds.

And avoided puddles.
•
4876 Hits
•
112 Recommends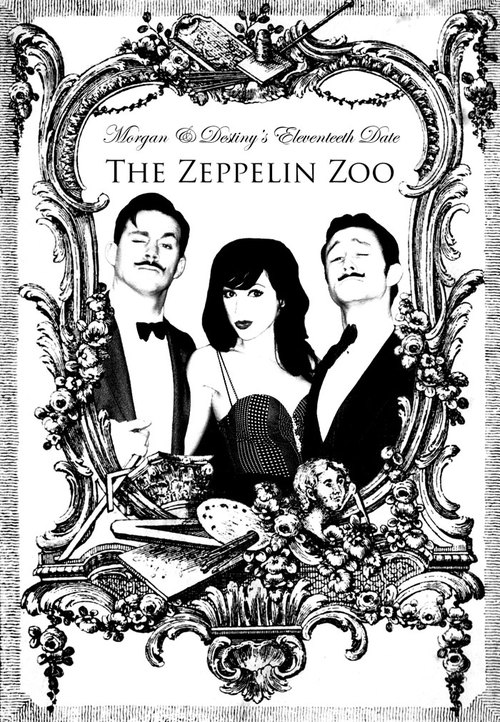 http://s3.amazonaws.com/hitrecord-prod/record_attachments/54140/encoded/web_sd/eleventeeth_white_walls_1280x720_quality25.mp4
Right then, here 'tis! Lexy, Chan and I had a ball doing this the other night. I just finished the cut last night. Hope it does justice to Metaphorest's fantastic tale!

It's certainly a much more ambitious story to tell than the first installment of Morgan M. Morgansen. So this version is less complete than the "white walls" version of that last episode. We got a lot of work ahead of us with this one!

Time to get to work on the visuals. Lawrie Brewster, this one has a hell of a lot more settings than the last one. I'm hoping the hitRECord contingent of graphic artists can rally round and pull together on this one.

I want to do another pass on the voice over. There's the characters' gibberish to add, sound effects. And of course, music!

This is the closest I could come to a file that would fit within our video player's 500MB limit. But I'm gonna upload another higher-res file as well for those of you (and there better be a lot!) who want to download it and start adding to it.

<3
•
159138 Hits
•
541 Recommends

Audio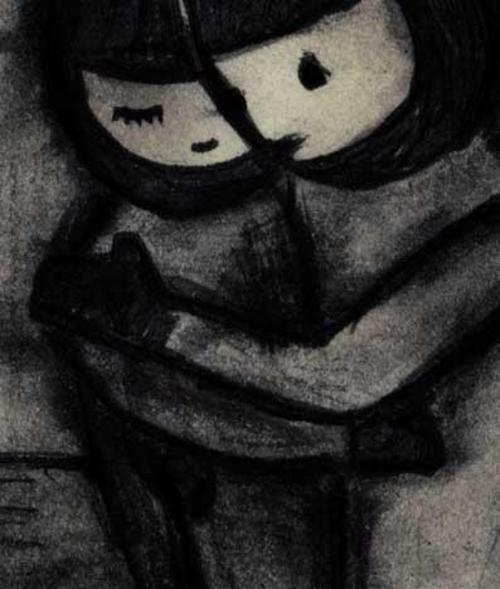 Update Required
To play the media you will need to either update your browser to a recent version or update your
Flash plugin
.
Nothing big
Nothing grand
Nothing useful
Nothing planned
Nothing smart, or at least not very
Nothing revolutionary
Nothing urgent
Nothing hot
Maybe quiet
Maybe not
Nothing hard
Nothing wet
Nothing naked, well not yet
Nothing witty
Nothing wise
No big deal
No first prize
Nothing solemn
Nothing set
Nothing much to give or get
Nothing now but me and you
Nothing more, thanks, that'll do
•
327997 Hits
•
3233 Recommends