Released
My bed and I have what one would call a love-hate relationship. Every night it welcomes me with open arms, or sheets, if you will. I willingly cuddle with it, pulling its warm arms around me. It protects me from any nightmares that may come my way. Each night I can't help but feel that things couldn't be better between us. We love each other's company. That is until morning comes...

Each morning I feel like I was used. Suddenly my bed doesn't love me any more. It forces me out, practically throwing me from its comforting embrace. I am puzzled as I am tripped from the tangled sheets around my ankles. I can't understand how things can go from so good to so bad.

The stupid thing is, I always go back. Always. Call me crazy, but despite all that my bed has done to me, I love it. I can't just walk away, especially when it's so welcoming each night.

| | | |
| --- | --- | --- |
| | She woke up in his arms again. She hated when that happened. His body felt like a hot, sweaty trap. This was not a slight against him; she always overheated when she slept, which was made even w... | |
| | | |

| | | |
| --- | --- | --- |
| | This city had become so dull. There was nothing left for me here and I was thinking of leaving. Well to be perfectly honest, I was already at the train station, about to buy a ticket out o... | |
| | | |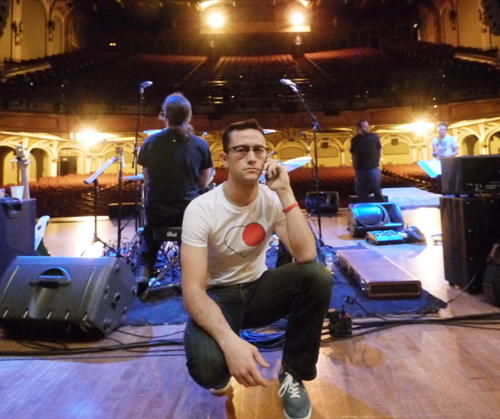 http://s3.amazonaws.com/hitrecord-prod/record_attachments/533511/encoded/web_sd/Fall Formall Timelapses sm.mp4
Jared and Joe were kind enough to allow me to show up early enough to capture the set -up of all that fancy equipment and the last minute rehersals, I used a special slider that allows you to shoot moving Timelapses.
Thanks Freddy and Misa for all their help I couldn't have done this without them.
•
20076 Hits
•
329 Recommends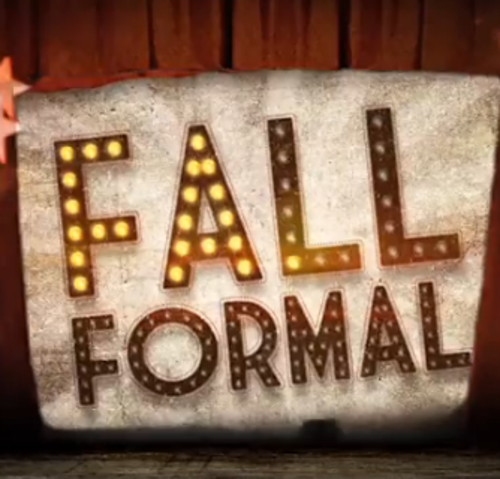 http://s3.amazonaws.com/hitrecord-prod/record_attachments/519854/encoded/web_sd/fall formal_2.mp4
I love all the contributions to this collaboration - especially the public domain footage, so I wanted to have a go remixing it all together. I don't think it's necessarily fully-formed (is a RECord ever?) but I thought it might work as a base or inspiration for other people making theirs.
•
32486 Hits
•
131 Recommends

Audio
Hit the Heart reading (Kate & Clay)
Update Required
To play the media you will need to either update your browser to a recent version or update your
Flash plugin
.
Reading of Kate's Robot/Fall Formal script combining Kates audio with mine.
Anyone want to animate this? :)

Joe - Do you find it difficult? Does it take a lot of restraint?

Other - Not particularly. I suppose, you get used to the idea after a wh...
•
1589 Hits
•
96 Recommends

| | | |
| --- | --- | --- |
| | Scene opens with two empty chairs, set about a seat apart A MAN and WOMAN enter, each sitting down and glancing around. They may nod or wave and smile at 'people' they recognize,... | |
| | | |

| | | |
| --- | --- | --- |
| | WOMAN sits rigidly with her hands folded in her lap. She looks anxious, her eyes dart quickly around the room at the people around her. THE CROWD all seems to be laug... | |
| | | |

| | | |
| --- | --- | --- |
| | (GUY and GIRL are sitting next to each other at the Fall Formal. They both are clearly alone. It should be clear that they are interested in each other, but both are far too self-conscious... | |
| | | |
•
1334 Hits
•
77 Recommends

| | | |
| --- | --- | --- |
| | (Two of the Orpheum's ghosts encounter each other on the stage – both illustrious actors from the theatre's past. Each considering themselves the greatest performer to have eve... | |
| | | |
•
1075 Hits
•
51 Recommends